Hits: 988
Roller blinds are a popular choice amongst homeowners, favoured for their attractive and fresh design. They are very versatile and can suit and enhance any type of interior décor. Roller blinds are also very functional when it comes to controlling (or blocking out) light, providing privacy and good insulation.
Roller blinds come in many different designs and materials, so there's plenty of choice when it comes to styling your home!
Some of the most popular styles include:
Blockout roller blinds

Light filtering roller blinds

Sunscreen roller blinds
These designs are all available in different colours and materials. They also have wonderful UV ratings to protect furnishings in your house.
Rooms Where Blockout Roller Blinds Are Most Often Used

Bedrooms
Blockout roller blinds are perfect when installed in bedrooms. Blockout fabrics are very good at offering privacy and blocking out unwanted light during the day or night. When the blinds are rolled down, you can enjoy high levels of privacy in your bedroom.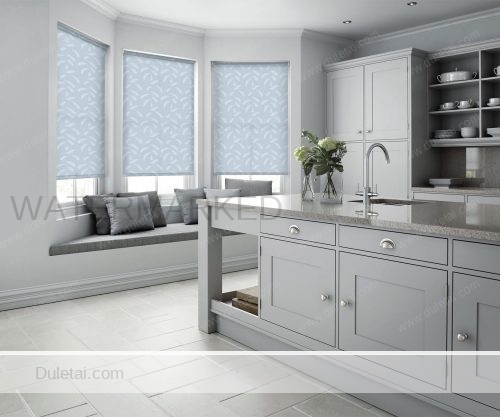 Kitchens
Blockout and sunscreen fabrics are the two most preferred types for kitchen window blinds. Which of the two you choose comes down to your desired level of privacy. Using water-resistant materials for kitchen windows is also a good idea to prevent damage and unsightly stains.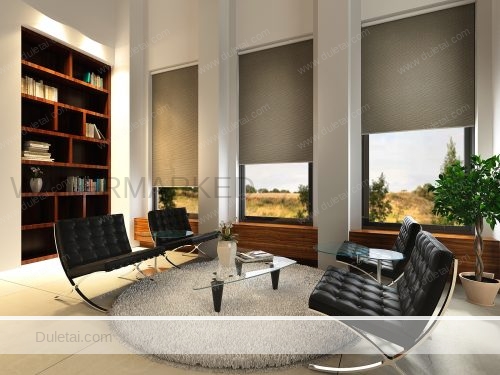 Living Rooms

Most homeowners use all three types of roller fabrics together in their living areas. In fact, they may use combination brackets and install dual roller blinds to allow the use of any roller at any time. The sunscreen option is usually used during the day when the sun is shining, while the blockout roller option is used at night when darkness sets in.
Offices
Office spaces usually have sunscreen roller blinds installed on their windows. This is because they are effective at reducing sun glare, light and heat during the day. Blockout roller blinds can also be installed in conference rooms where light reduction may be necessary.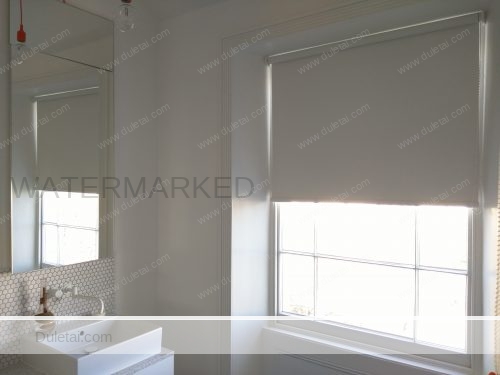 Bathrooms
These rooms require a high level of privacy, so blockout materials are the most common choice. When choosing materials for a bathroom, consider choosing a water-resistant material. Light filtering rollers could also be ideal because they offer both light and privacy.