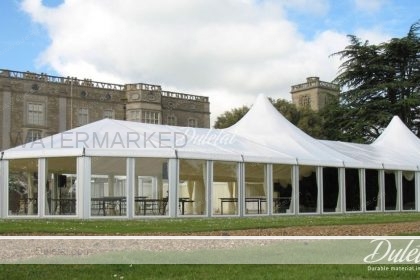 Hits: 229
PVC knife coating tarpaulins cloth are really synthetic materials that thicker than regular cloth. Its front is pliable and smooth, the back is rough, granulars are thick and uneven. PVC knife coating tarpaulin has higher gloss surface and matte surface kinds, and primarily utilized in the open-air freight yard, scaffolding building, developing wharf for covering cargos.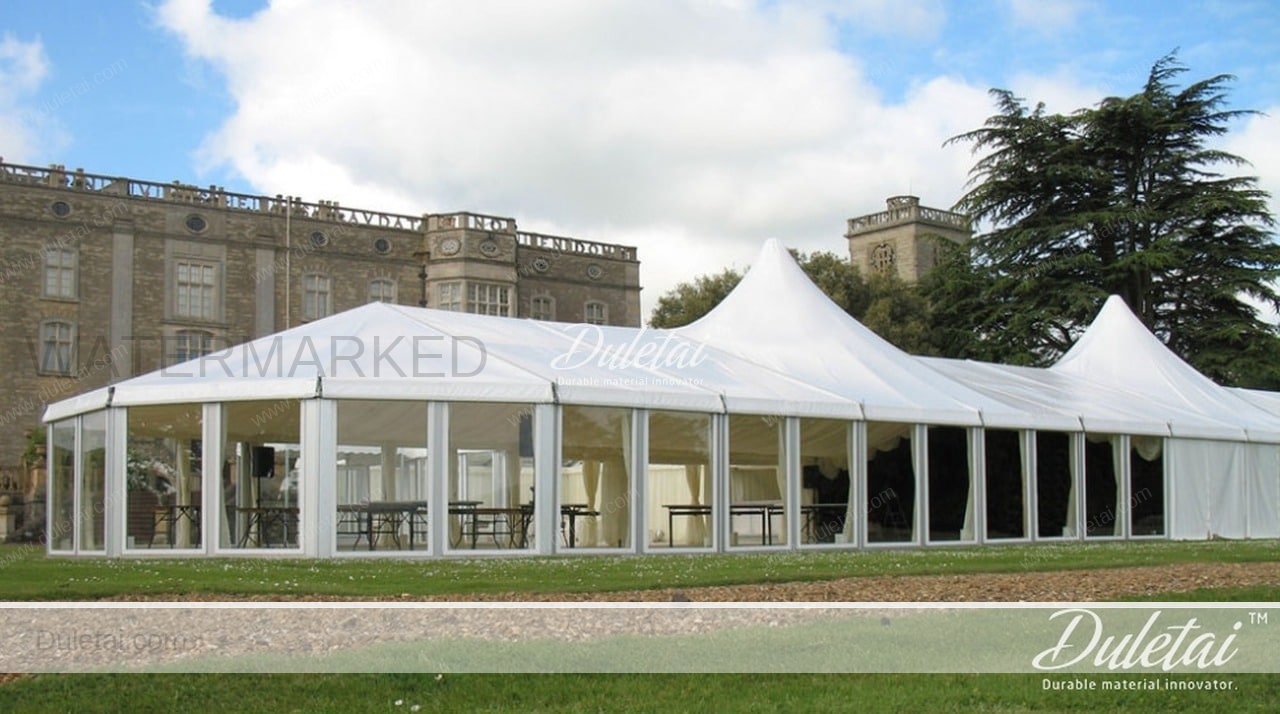 The primary properties of PVC knife coating tarpaulins
1. Higher power, great ductility, powerful versatility. These distinctive attributes from the materials make it extensively utilized in big format, high-end and fine marketplace.
2. Smooth surface, powerful ink absorption. The chemical nature from the materials determines that it's powerful ink adsorption and may be extremely connected below oily or aqueous ink circumstances. Completed goods usually have attributes of higher saturation, clear and delicate image, vibrant colour.
3. Bodily and chemical properties are steady, which primarily current within the anti-oxidation, acid and alkali-resistant and cold-resistant performances.