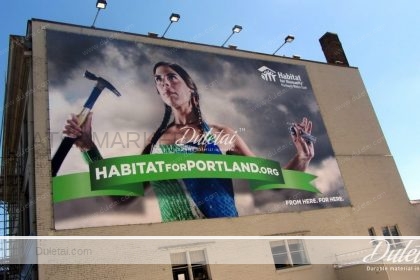 Hits: 168
In some wedding ceremony photograph studios, exhibition halls, division shops, buying malls, furnishings centers, hotels, guesthouses or other locations, we are able to frequently see a great deal of billboards, little or large, and also the material of those billboards mainly will be the PVC flex banner, that is composed of two-layer PVC along with a high-strength grid cloth, with attributes of big thickness and higher tensile power. Flex banners are divided into knife coating pvc flex banner, coated flex banner and laminated flex banner in accordance to various manufacturing techniques.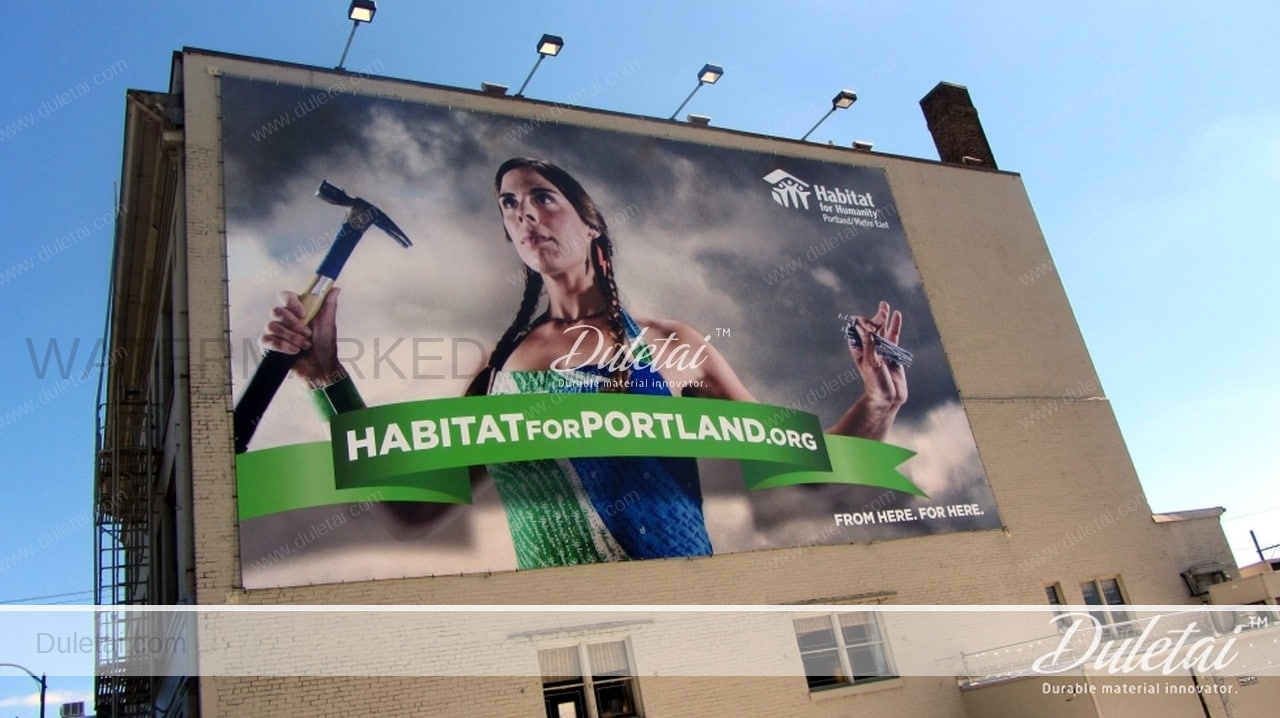 PVC flex banners
1. Knife coating flex banner
knife coating procedure would be to make liquid PVC slurry evenly coating on two sides from the base cloth utilizing some scrapers, following the drying procedure, they're totally integrated right into a entire, then cooling and forming.
2. PVC laminated flex banner
The procedure would be to allow two layers of PVC movie, following heating and also the pressing of scorching roller, are laminated using the optical fiber grid within the middle layer, then cooling and forming.