Description
Hits: 2428
Olefin outdoor fabric is a manmade fiber that is typically used along with other fibers to create outdoor fabric blends. It is often used in outdoor furniture and for a variety of other applications, including house wrap, marine coverings and clothing. Depending on its chemical structure, olefin may also be referred to as polyethylene or polypropylene. It is manufactured in a similar manner as polyester and nylon. The chemicals used are melted and fed through a shower-head-like device called a spinneret head to form long fibers. Olefin typically has a smooth texture and is usually solution-dyed. It is a durable fabric that dries quickly and resistant to weathering, chemicals, stains and mildew.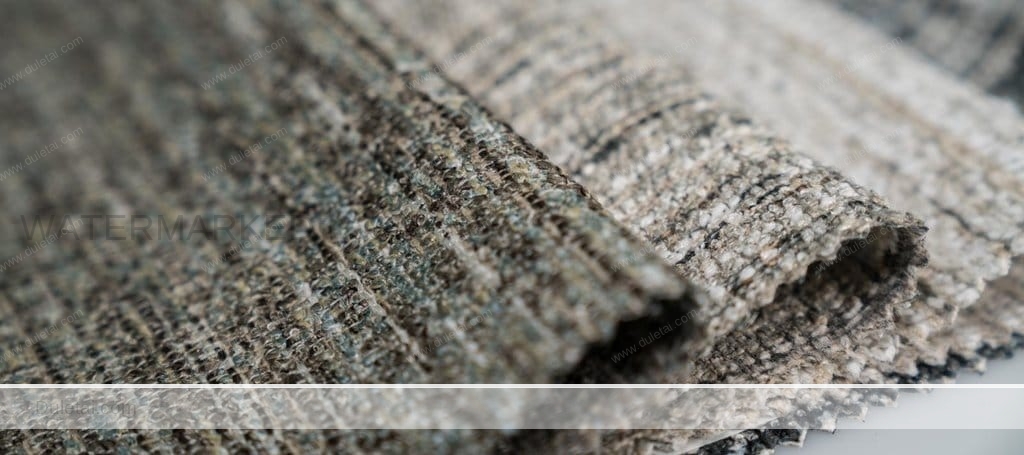 Olefin outdoor fabric specifications:
 Olefin upholstery fabric | DuraSuntex DLT-OU1000Series

Material:

100% Solution dyed polypropylene(Olefin) 650D

Technics:

Water proof coating

Width:

150cm (59″)

Weight:

200gsm

Water repellency:

3 Degree

Color fastness:

Level 6 EU / 800 Hours US

Tearing strength:

91N Warp /  54N Weft

Abrasion resistance:

>10000Rubs (9kPa) ISO 12947-2:2016

Pilling resistance:

Grade 4 (2000Movements)ISO 12945-2:2000

Roll length:

100meters

Life span:

10+ years

Colorfast:

5 years
Olefin outdoor fabric in stock items:
| | |
| --- | --- |
| | |
| DLT-OU1001 | DLT-OU1002 |
|   |   |
| | |
| --- | --- |
| | |
| DLT-OU1003 | DLT-OU1004 |
|   |   |
| | |
| --- | --- |
| | |
| DLT-OU1005 | DLT-OU1006 |
|   |   |
| | |
| --- | --- |
| | |
| DLT-OU1008 | DLT-OU1009 |
|   |   |
| | |
| --- | --- |
| | |
| DLT-OU1010 | DLT-OU1011 |
|   |   |
| | |
| --- | --- |
| | |
| DLT-OU1012 | DLT-OU1013 |
|   |   |
| | |
| --- | --- |
| | |
| DLT-OU1014 | DLT-OU1015 |
|   |   |
|  DLT-OU1016 |   DLT-OU1018 |
|   |   |
| | |
|  DLT-OU1019  |  DLT-OU1020  |
|   |   |
| | |
|   DLT-OU1021 |   DLT-OU1022 |
|   |   |
| | |
|   DLT-OU1023 |  DLT-OU1024  |

Above items we have stock for wholesale and retail, NO minimun order quantity!
Customized colour and width is also workable.
Colour of the photo is not 100% accurate, catalogue is available.
Contact sales for more information.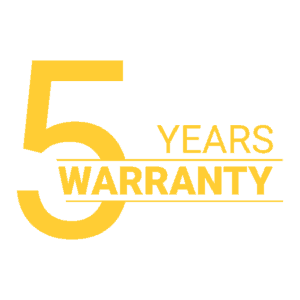 Cleaning Instructions:
Remove loose dirt by shaking or brushing off the fabric.
Use cool to lukewarm water mixed with a mild soap to rub gently into the fabric, thoroughly soaking it.
Rinse out very well and allow to air dry. Do not machine dry.
Olefin outdoor fabric features:
Eco-Friendly
The production of olefin fabric is environmentally friendly. The manufacturing process creates very little waste, and the fiber is 100% recyclable: it canre-extruded into new yarn up to ten times.
GREENGUARD® Certified
Our designed fabrics made with olefin adhere to the highest standards for low emissions of volatile organic compounds (also known as VOCs) in order to protect indoor air quality.
Water Resistant
Olefin is an exceptional performer when it comes to dealing with water. It does not absorb moisture and it dries very quickly. (If you live in areas that get a heavy dose of rainfall, you can breathe a sigh of relief that your cushions won't stay soggy after a passing shower.) Olefin also wicks away moisture and sweat, which ensures you won't stick to your chair on hot summer days.
UV and Fade Resistant
Outdoor fabric shouldn't fade in the sun. Stay bright and beautiful for years, rain or shine.
Olefin outdoor fabric applications:

Apparel textiles

Home textiles

Outdoor upholstery

Cushions

Pillows
Q&A
Olefin vs Arylic, which one is better?
So, which material is superior for use in outdoor furniture? Let's examine a few key important properties:
Durability: Olefin boasts superior durability versus Sunbrella and is especially resistant to abrasion.

Water-resistance: Although Sunbrella tends to be more water-resistant, Olefin wears less over time, even when frequently exposed to saltwater and chlorinated water.

Style: In terms of style, Olefin and Sunbrella are pretty much on equal footing. Both are available in a wide range of patterns, colours and designs.

UV and fade resistance: Solution dyeing is used in the production of both fabrics, so each is quite resistant to fading. Olefin is naturally not resistant to UV rays, but UV inhibitors are added during processing to put it on equal footing with SDAs like Sunbrella.

Eco-friendliness: Olefin is the clear winner here. The process behind creating it has a low carbon footprint, and it can be recycled up to 10 times without adverse results. The acrylic that is used in Sunbrella, however, is not readily biodegradable – and it is not easy to recycle.

Comfort: Both fabrics are quite comfortable to the touch. They both remain cool when exposed to direct sunlight. However, unlike Sunbrella, Olefin doesn't transmit static charges.

Stain resistance: It's a draw when in terms of the stain resistance of these two fabrics. Both are quite impervious to stains and resistant to things like mildew.

Maintenance: Sunbrella and Olefin are both easy to clean; spot-cleaning typically does the trick, and both can be cleaned with bleach. However, Olefin is sensitive to extreme heat and should be hung up to dry rather than placed in a dryer.