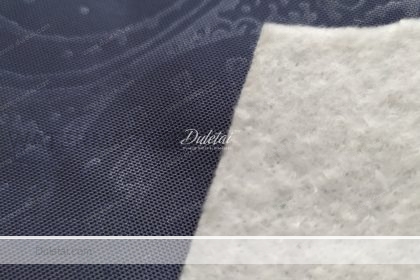 Hits: 83
With their great expertise in producing a variety of industrial fabrics, Haining Duletai New Material Co., Ltd keeps adding new types of fabrics to its portfolio. This time, they have brought paisley pattern oxford fabrics that come with distinctive intricate patterns. At the same time, there are new polyester oxford fabrics that are suitable for outdoor applications, such as for making camp for travelers, hunters, nature walkers, mountaineer and others. They also have a new range of ice fishing shelter fabrics in their selection, which can be used for the purpose of winter fishing on the ice.
According to the spokesperson of the company, their paisley pattern oxford fabric is made of 100% polyester fabric. The PU coated fabric is available with a maximum width of 90 inches and is superbly breathable. The fabric is made using the woven technique and it is soft, durable and lightweight. With a thickness of 0.9mm, the fabric is water repellent and exhibits a great resistance against the wind. With a 100GSM weight, this lightweight fabric has a density of 210D, and is flame retardant. The fabric can also provide an excellent anti-UV protection. The spokesperson reveals that the fabric is manufactured in accordance with the RoHS, EN, SGS and other quality standards and is fully certified to be used in the international market. They supply the fabric in 50m rolls. However, they can also accept custom orders.
The company has rolled out the polyester oxford fabric, which is a superior quality hunting tent fabric. This waterproof fabric features a woodland print design and is suitable for outdoor camping. With its excellent anti-weathering and water repellent features, the fabric will offer an adequate protection from rain, wind and other environmental elements. It can also be used for tablecloths, as it is simple to keep clean. One just needs to wipe it out with a wet cloth. Sometimes a mild detergent can also be used to keep it clean. The spokesperson states that this is 100% polyester fabric with the blockout PU coating. With a width of 58 inches, it has coated patterns that look beautiful and is also long-lasting. With a density of 150D, the fabric can withstand a water pressure of up to 800mm.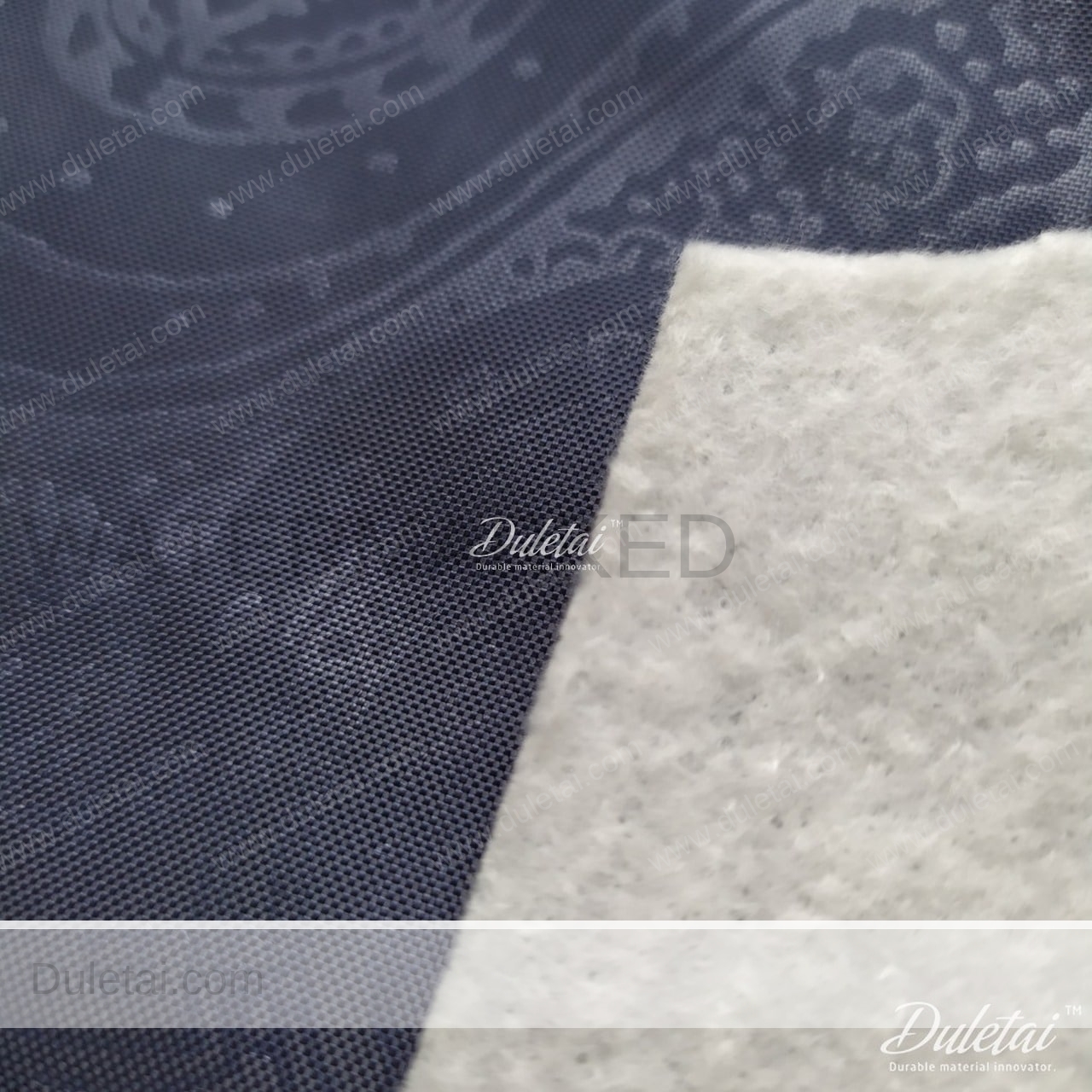 The ice fishing shelter fabric is another noteworthy addition to their fabric collection. This fabric is primarily used for the winter fishing on the ice. The fabric can protect people from the wind and snow, while they are engaged in fishing. It is lightweight and can offer a fully thermal insulated roof to keep the inside area warmer. The spokesperson reveals that this fabric comes with a triple-layered sandwich structure that makes it completely weatherproof, so that one can enjoy fishing on the ice despite a harsh weather condition.
One can know more about these new types of fabrics by visiting the website https://www.duletai.com.
About Haining Duletai New Material Co., Ltd
Haining Duletai New Material Co., Ltd is a professional manufacturer and exporter of all kinds of PVC tarpaulin fabrics, flex banner fabrics, projection screen fabrics, fiberglass roller blind fabrics and so on. The company has worldwide advanced weaving, calendering, laminating and knife coating production lines. The industrial fabric offered by the company comprises of high performance standard as well as custom finished industrial fabric options that are made available in different widths as well as for meeting different end-application demands, including in sectors of Automotive, Agricultural, Structures, Canopies, Covers, Military and others.
For Media Inquiries –
Contact Person: Alex
Company Name: Haining Duletai New Material Co., Ltd
Telephone: +8657387798816
Email: [email protected]
Website: https://www.duletai.com