Hits: 208
IFAI Expo is a 4 day event being held from 15th October to 18th October 2018 at the Kay Bailey Hutchison Convention Center in Dallas, USA. This event showcases products like fabrics, awnings, plastics, textile, sewing, and poly film items and much more etc. in the Industrial Products, Textile, Fabrics & Yarns industries.
IFAI Expo serves all aspects of the industry fabrics, and highlights segments targeted to specific markets including specialty fabrics, advanced textiles, smart fabrics, shade and weather protection, military, marine, geosynthetics, and fabrics structures, among other markets.
This year's Expo features a show floor packed with exhibitors as well equipment workshops and education demonstrations, campfire sessions, Advanced Textiles Lounge, IFAI Hub/Membership Lounge, Fabric Sourcing Center, Testing Demo Zone and Industry Awards Gallery.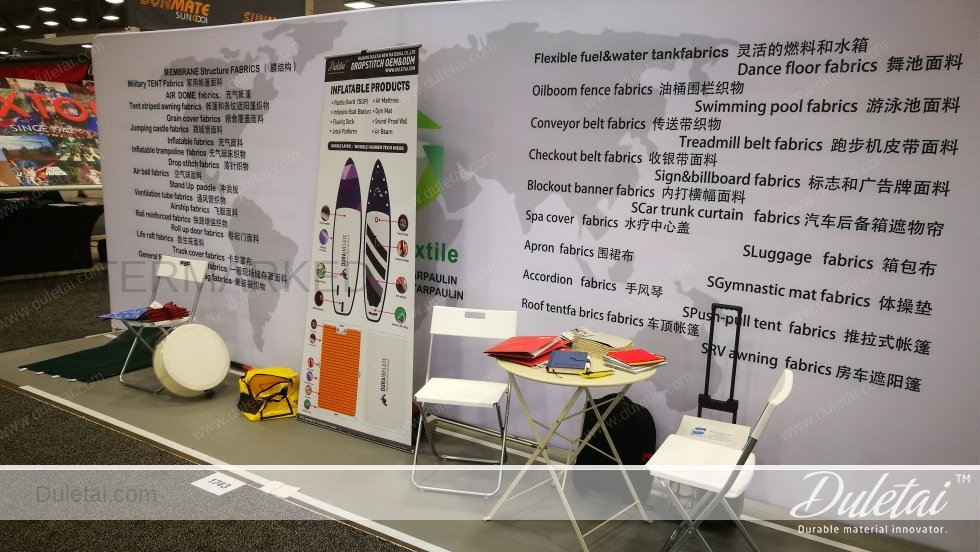 The 2018 expo will feature five areas of education on the show floor: Campfire: Shade; Campfire: Specialty; Campfire: Advanced Textiles; Testing Q&A; and e-Textiles Workshop and Discussions. Organizers report the show floor education opportunities are a great way to pick up business-building tips, learn from experts and share best practices.
Mentor Meetings return to IFAI Expo 2018. Both attendees and exhibitors may schedule 30-minute appointments in advance to meet with independent experts during the show to seek confidential advice.
The IFAI Expo Testing Program in collaboration with North Carolina State University's (NC State's) College of Textiles will again be available to expo attendees on and off the show floor. The Pre-Expo Conference features a testing curriculum designed to educate on the methodology and interpretation of standard test procedures. Participants who complete the Testing Track at the conference in addition to lab requirements in the Testing Demo Zone on the show floor will earn a Textile Testing Certificate, which can be applied toward NC State's Textile Technology Certificate Program.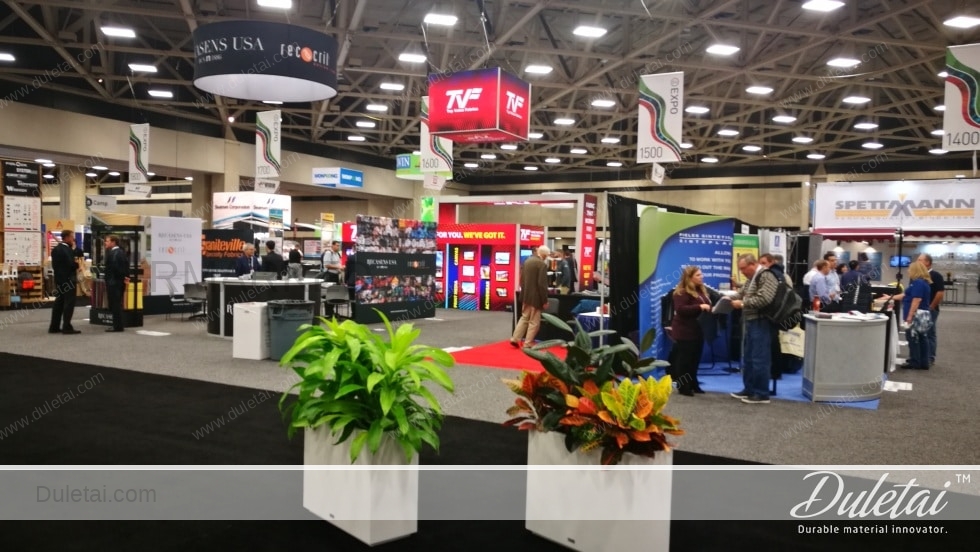 The Testing Demo Zone will gather the latest-generation testing equipment from exhibitors. Attendees are invited to watch live demonstrations and videos, as well as participate in question and answer sessions and the Intro to Testing Seminar to learn more about textile testing, current research, product development and product claims. Those who complete the Intro to Testing Seminar as well as additional lab requirements at the Testing Zone can earn an Intro to Testing Certificate, which can be applied toward a NC State Textile Technology Certificate Program.
A new feature at IFAI Expo 2018 is the Manufacturing for Good demonstration booth. Attendees will be able to watch equipment demonstrations and follow the manufacturing process as duffel bags are made on the show floor. This live charity event supports the Bridge North Texas, a multi-service center for people experiencing homelessness. IFAI member companies will donate the materials as well as manufacturing expertise to make the bags, which will be used by people served by The Bridge.