Hits: 102
According to the company spokesperson, they have the white black projection screen material that can be best utilized for viewing bright images with a large checking out cone. The white screen can be used for reducing the bounce light. The screen material is washable, flame retardant and resilient. The projection screen material can naturally reduce the unwanted ambient light to improve the viewing experience of a user. With the black PVC film and the white PVC film, the material mildew proof and cleanable. The material is anti-static and can properly function in a large temperature range. The material is available with the maximum width of 3.2m and thickness 0.28mm. According to the spokesperson, the width and thickness can be customized according to the client's requirement.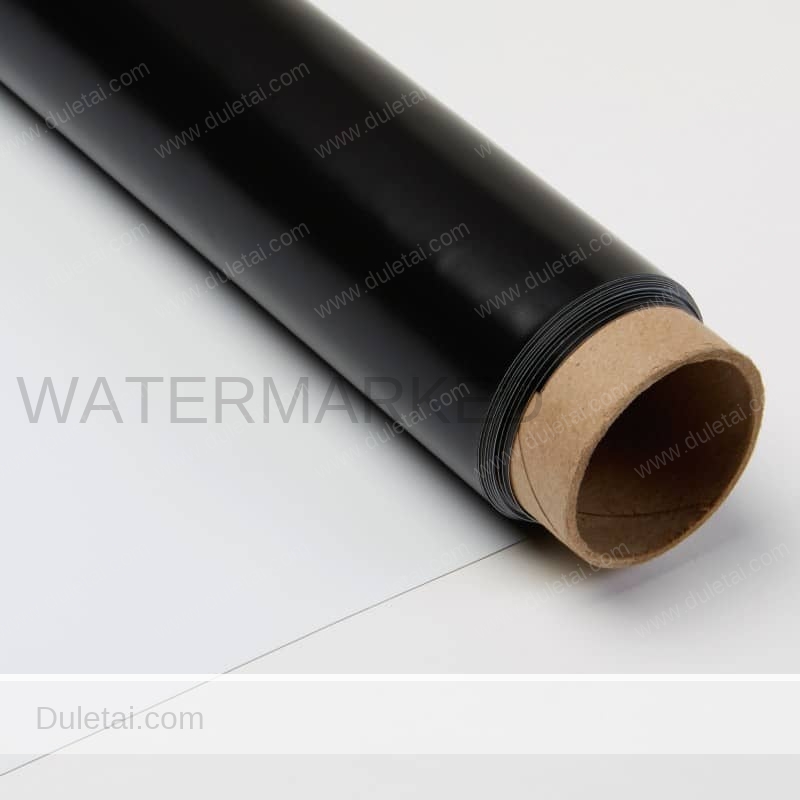 The company also has the fiberglass projection screen in its portfolio, which comes with a fiberglass backing for an additional stiffness. The screen provides the fastest possible non-tensioned screen surface that is meant for the universal application. There is also a black backing in the screen surface, which helps in reducing light penetration. The screen material is designed to offer a wide viewing and a uniform diffusion. The spokesperson of the company reveals that the screen can ensure a precise definition, an impressive color reproduction and the required black & white contrast. The screen fabric is mildew resistant and can be washed mildly using soap and water to keep it clean. Since the screen is knitted with the fiberglass, it boosts up the reflection technology. Because of the use of the fiberglass, both the grain and the contrast better significantly for an improved sharpness and vividness of visuals.
Besides, one can also check their blackout roller blinds fabric that is a PVC free textile for curtains and blinds. The company's Dura Suntex blind fabric is a high-tech textile that can be used in all types of window curtains. The fabric is ideal for residential buildings, offices and other commercial spaces. Available in a variety of styles and colors, the fabric can be suitable for all interior design applications.