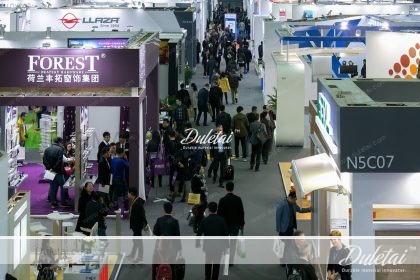 Hits: 84
R+T Asia 2017 is the leading trade show for the Asia Pacific market, producing successful annual trade shows in Shanghai. This three-day business-to-business event will be held on March 21-23, 2017 and organized by VNU Exhibitions Asia and Messe Stuttgart. The international character of R+T Asia exhibition offers a perfect interactive platform for meeting all your key partners, potential customers, manufacturers, buyers, associations and media related to the sector of doors, gates, roller shutters, window covering, external sun shading systems and internal sun protection solutions.
External Sun Protection Systems (Roller Shutters, Window Shutters, External Venetian Blinds), Internal Sun protection Systems (Roller Blinds, Rainbow Blinds, Shangri La Blinds, Honeycomb Blinds, Vertical Blinds), Window Fabrics, Shading Systems (Awnings, Tarpaulins, Sunshades, Umbrellas, Pergolas, Tents), Venetian Blinds, Technical Textiles, Drive & Control Systems, Accessories & Fittings, Machinery, Interior Sun and Sight Protection, Automatic Doors, Industrial Doors, Entry Doors, Garage Doors, Drive & control devices, Accessories and fittings for door and gates, Machinery for doors and gates.
At the SNIEC Exhibition Center, the most modern in China, Messe Stuttgart, in cooperation with VNU Exhibitions Asia, organizes the R+T Asia, the trade fair for roller shutters, sun protection, roll and garage doors. The focus of the event is the demand from the markets of Asia/Pacific, as well as the import of foreign and export of Chinese quality products. The visitors will find a variety of new technologies and innovative products. The R+T Asia is considered the only exhibition of its kind in Asia.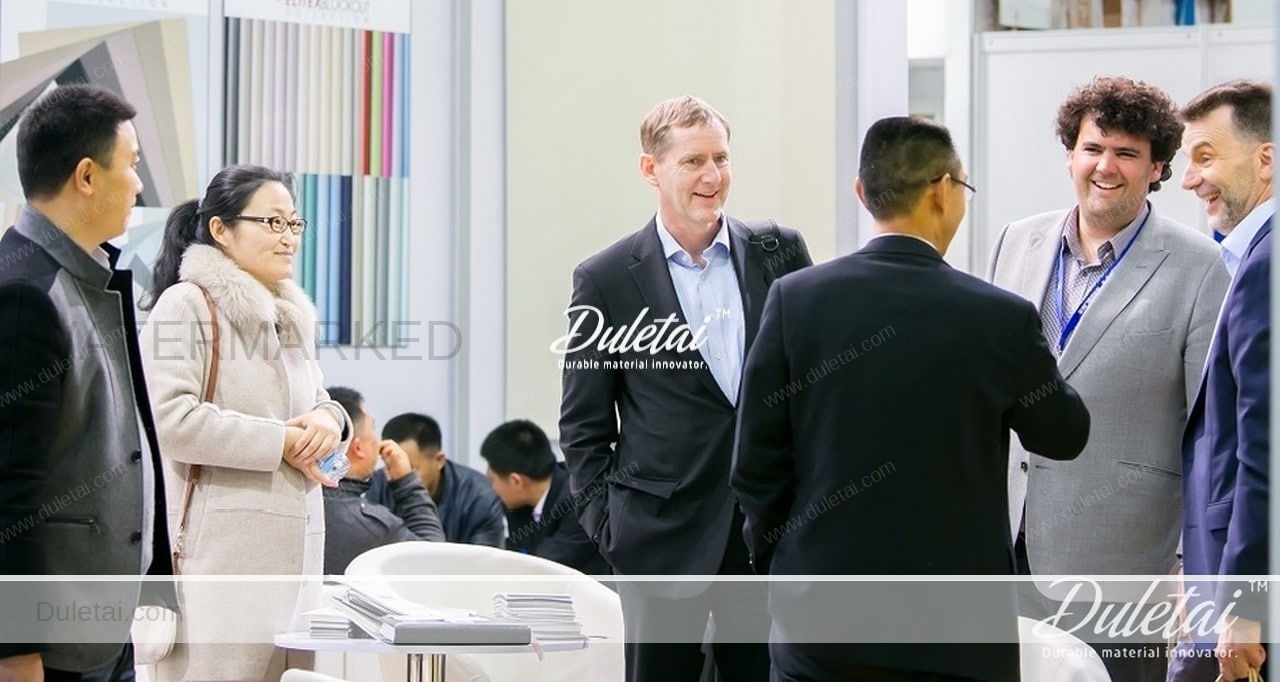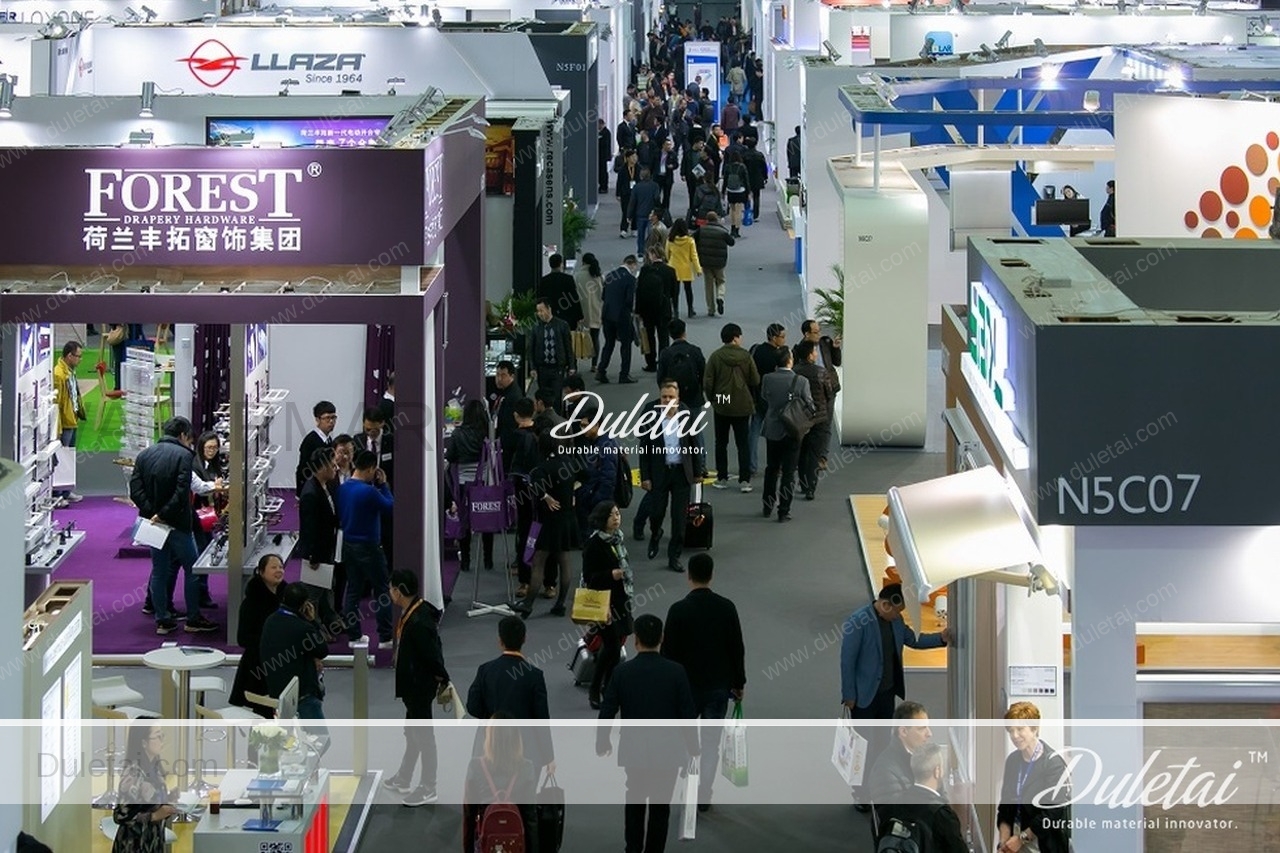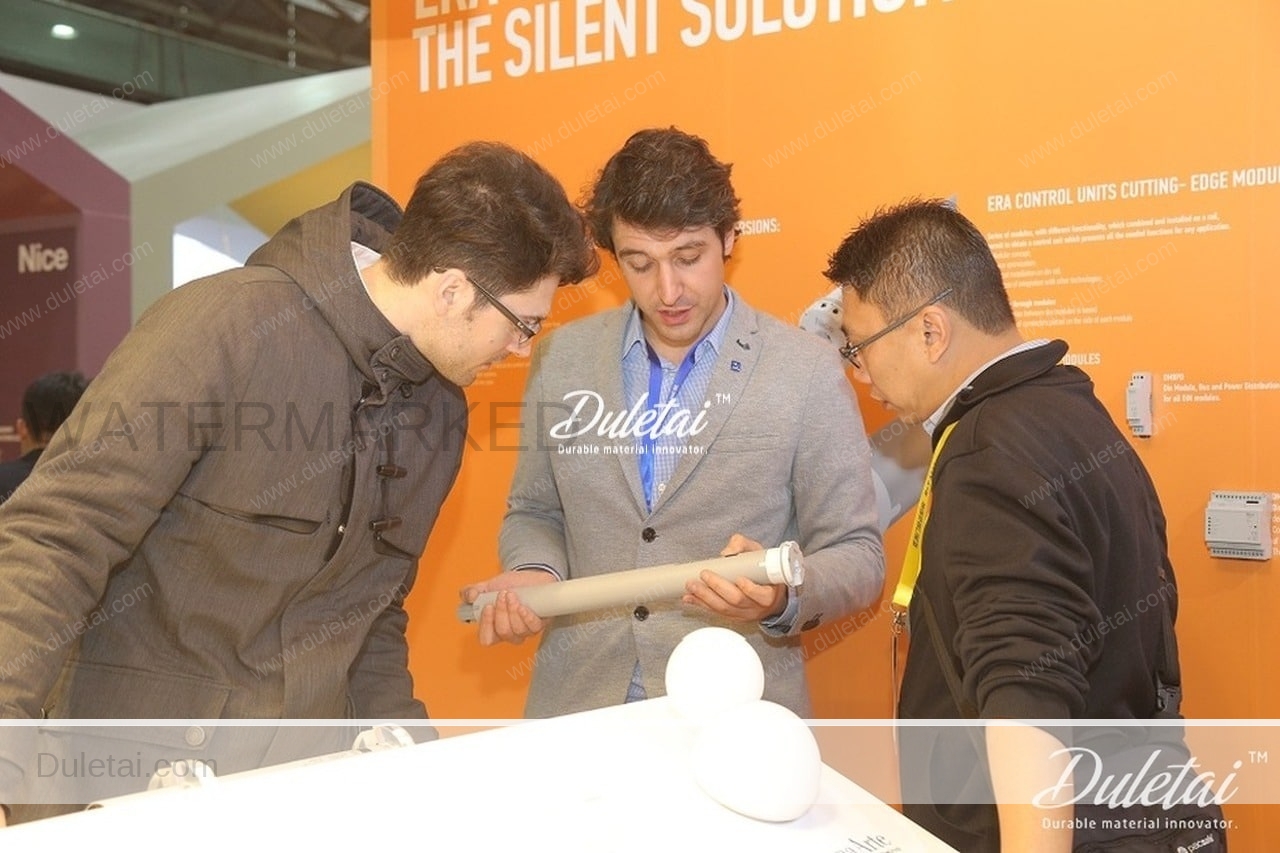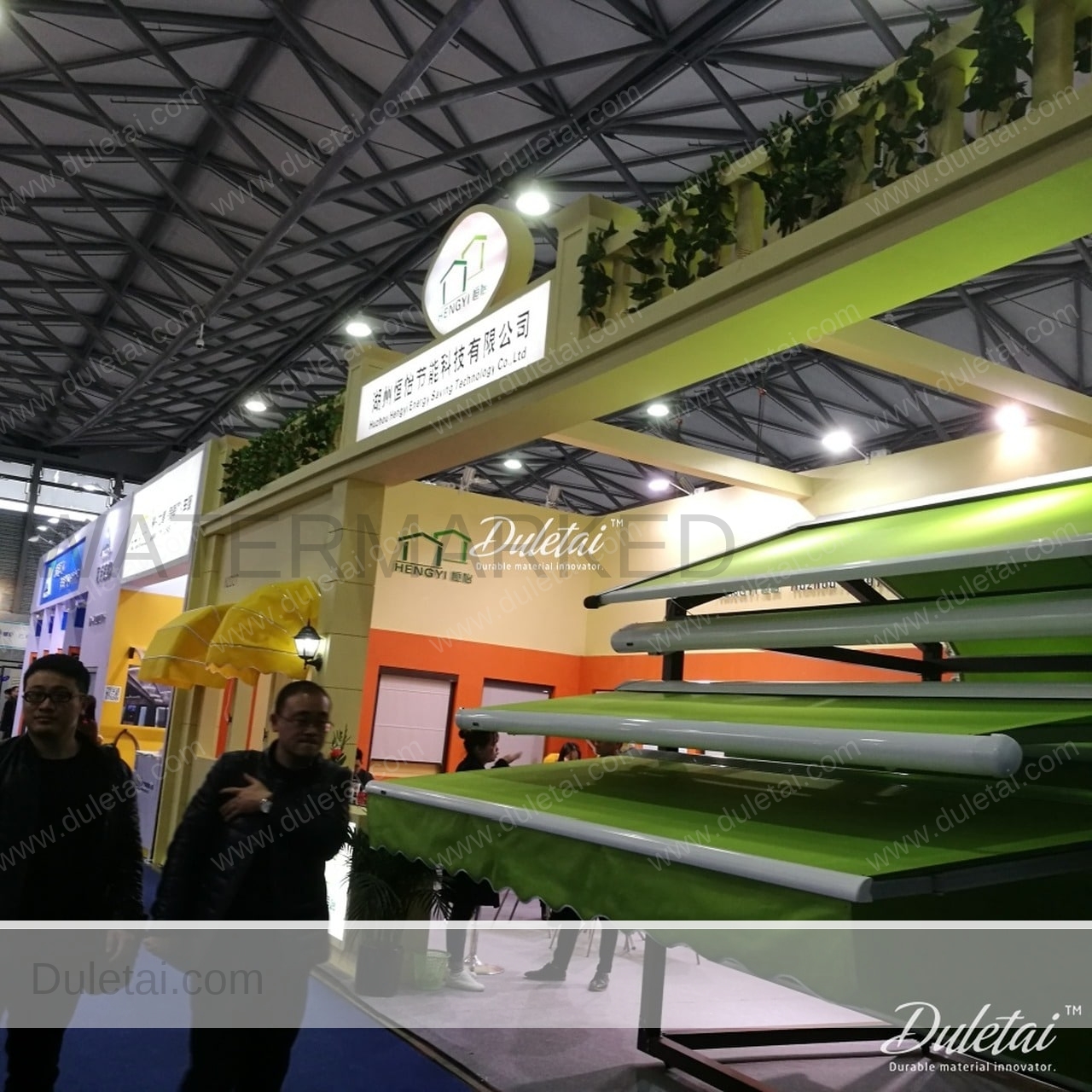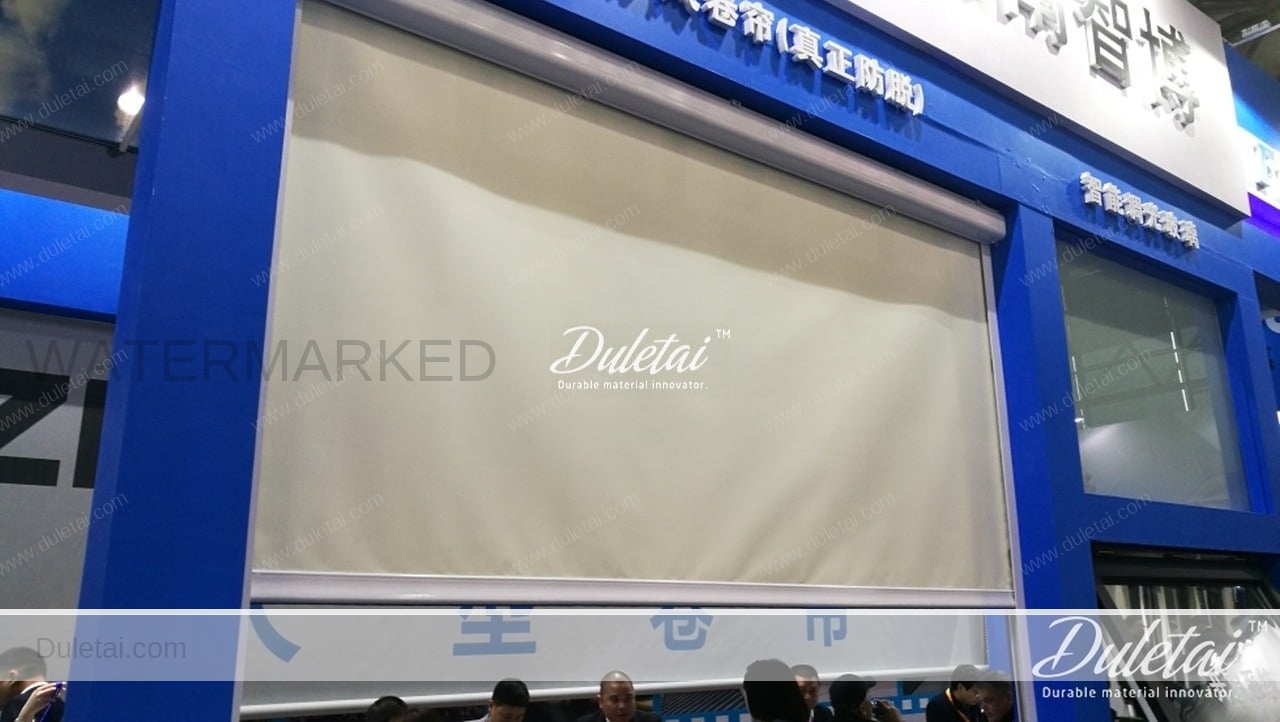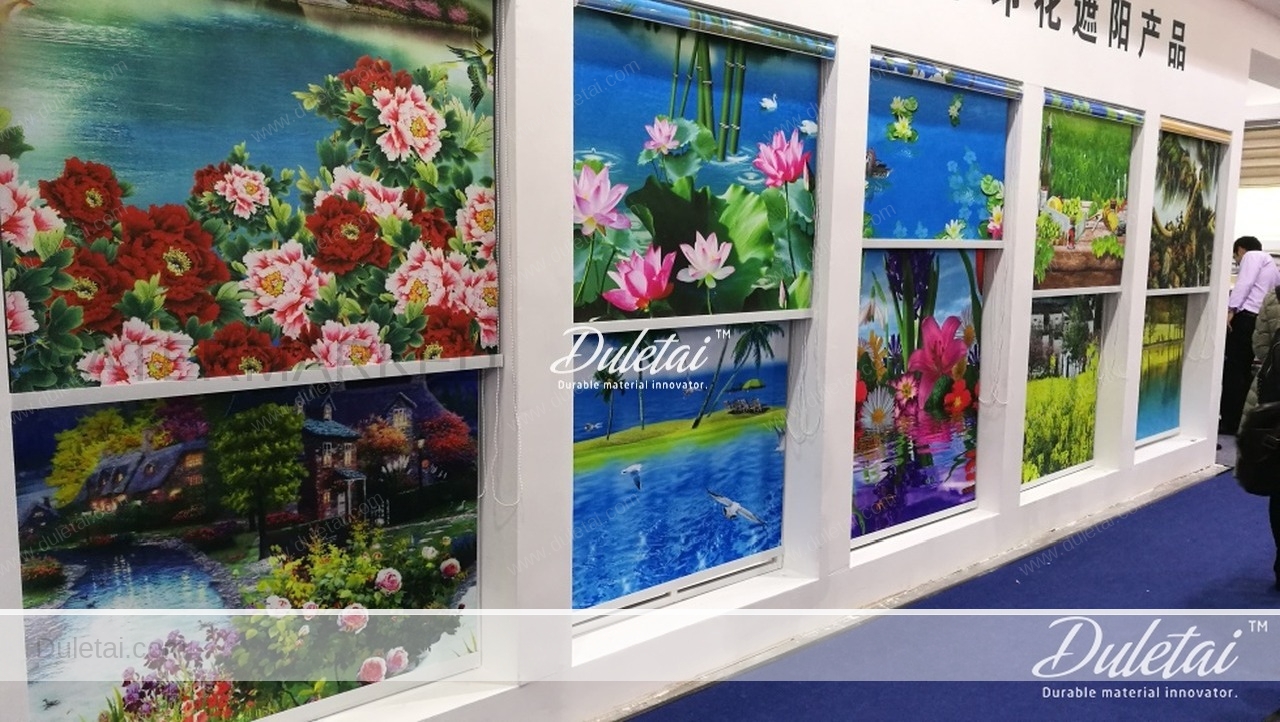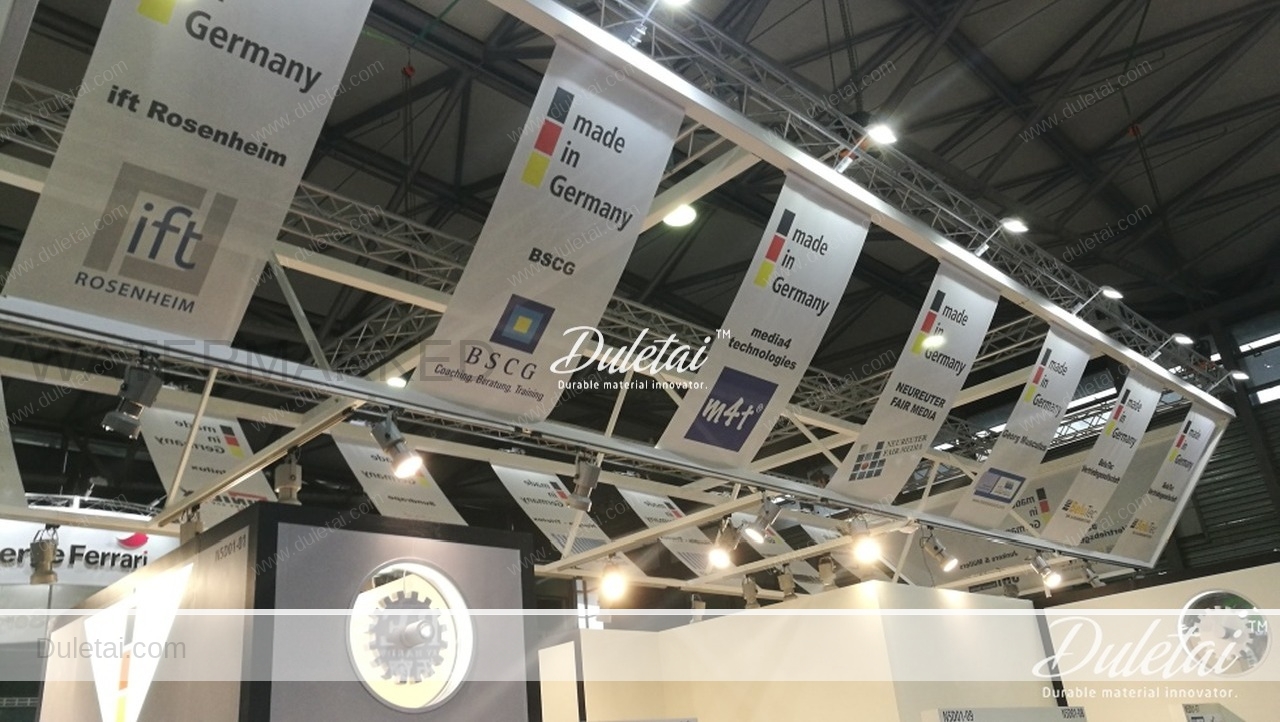 The purchasing volume for China's window market has reached 4 billion RMB with 20% for Jiangsu, Zhejiang and Shanghai. East China is developing as an important hub for the window industry.
Energy saving, safety and comfort play a big role for windows and for integrated sun-shading solutions for civil buildings. The latest technologies of the global window industry will attract owners, architects and contractors.
The window industry is continuously developing and researching new technologies. Many window and door systems agents are also manufacturers. Some aluminum providers began producing their own window and door systems with standardized sizes, seeking to match the quality of Europe's energy-saving doors and windows.
Income per person and living standards in China are increasing as are government standards for energy-saving buildings. China has 28 billion sqm of buildings, and many of them, with their doors and windows, are being renovated. Plus, China's urbanization rate is higher than 50%, and the annual growth of the new construction market exceeds 20%.
In China 55% of doors and windows are made from aluminum, 35% are made from PVC, and 15% are made from steel or wood. The market for plastic windows in North China is significant. Copper and metal windows, often used in renovating old and historic houses, are a smaller part of the industry.