Description
Hits: 124
Translucent pvc film is widely used advertising and interior decoration material in recent years. The dimensional stability of the soft film is between -15 ° C and 45 ° C. Translucent ceiling film can be used in the LED light ceilling as an extra dust proof layer between the LED beads and surface material. It's high transparency will not reduce the brightness meanwhile isolate the dust from top, with this extra layer customer can avoid the dust black dot problem of LED backlight ceilling.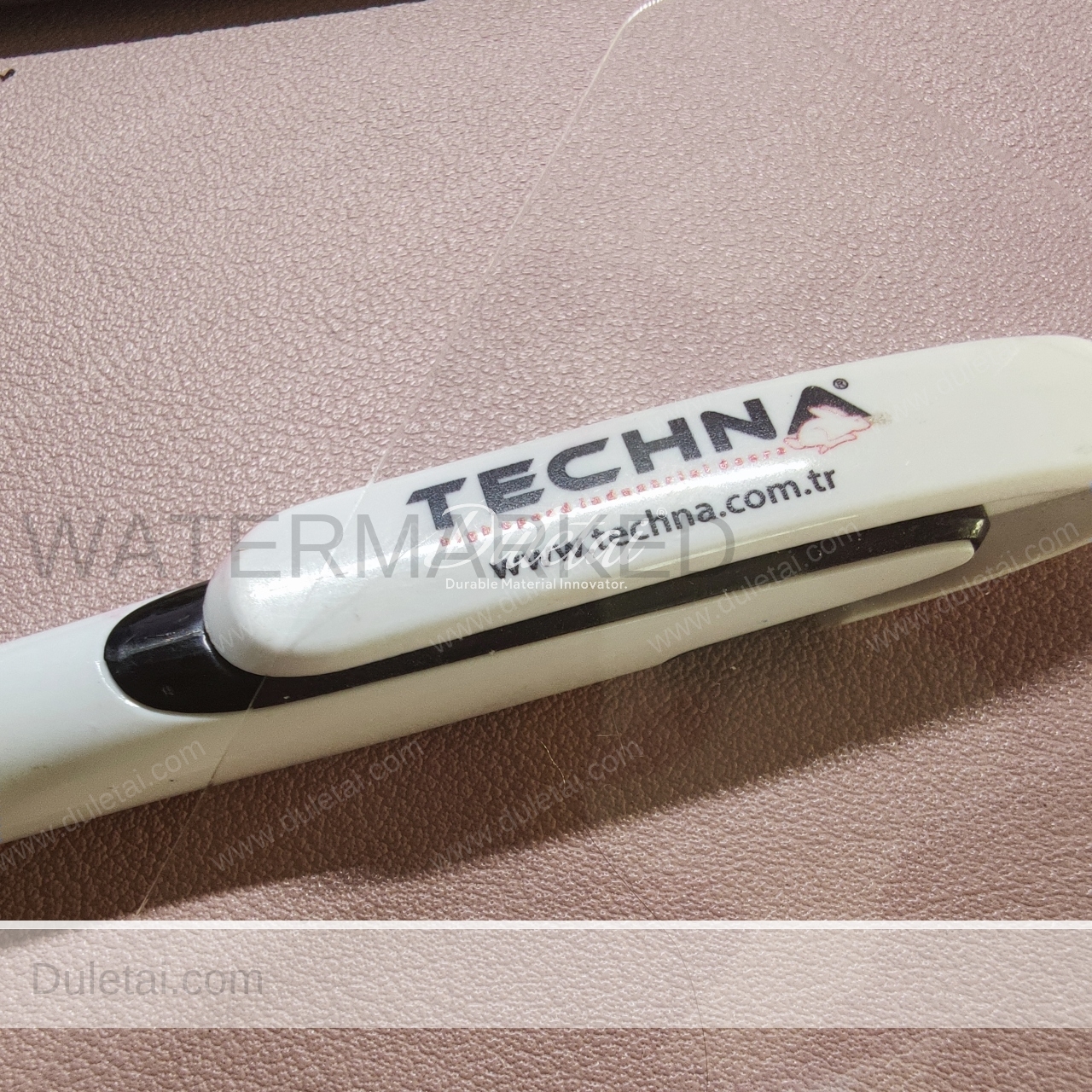 Translucent pvc film | DuraFlex DLT-3124

Structure:

Single layer 100% PVC

Softness:

48p

Width:

3.2m

Thickness:

0.18/0.22/0.25mm

Transparency:

57.5%

Stretching MPa:

 Vertical ≥13 / Horizontal ≥13

Breaking%:

Vertical ≥200 / Horizontal ≥200

Right-angle tear strength 

KN/M:

Vertical ≥45 / Horizontal ≥45

Meter per roll:

100m
Translucent pvc film features:
Fireproof: B1, ASTM, BSSTANDARD476 PART 7 CLASS IY

Energy saving: Less lights needed to make good visual effects

Anti-bacterial: BIO—PRUF functioned, makes the good Anti-bacterial result

Waterproof: he installation structure adopts a closed design, so when it encounters a leak, it can temporarily support the sewage and let the owner deal with it in time.

Colorful: Made with different surface treatment, and can be printed with digital printer, makes vivid color designs.

Innovative: Shaped by the structures, easy to install, and long life span.
Translucent pvc film application:
Airport
The expanded size of the LED banner light box is one of its unique features, allowing it to do large advertisements in larger spaces such as airports, shopping malls and even showrooms.
Pedestrian Street
LED banner light boxes can also be put on the street. Because of its modern appearance and characteristics, it will modernize the appearance of the street.
Bus stop
LED banner light box is widely used as an advertising tool in the West. LED banner light box is very suitable for its outdoor functions and features.
Aisle
The LED banner light box is suitable for placing on the sidewalk as an advertising tool.
Overpass
The ordinary billboard hanging from the Flyover can be replaced with a LED banner light box because it looks more modern.