Description
Hits: 231
3Ply face masks help prevent dust, bacteria and dangerous diseases through inhalation effectively when circulating on the street or working in industrial environment.  3Ply Face Masks has exceptional tensile strength both, in wet and dry conditions: Water, blood and saliva repellent to protect against water or airborne bacteria. It has ability to filter H2S, SO2, CO, NH3 and dust filters 90% higher than regular masks. Adjustable nose clip to fit the face profile, one pinch can fit the face, adjust as you like, not easy to fall off. Strap firmly, with good elasticity feels comfortable to use. 3Ply Face Masks are pleated masks easy to pull down to cover for full angle protection. Antibacterial material is waterproof, breathable, does not cause skin allergies.
There are thousands of factories transforming from other industry into face mask manufacturing since the breakout of COVID-19 virus, due to lack of dustless workshop, high quality melt-blown fabric supplier and quality control system, their products is quite different from the ones made by professional manufacturer. What we sourced is certified and made by pharmaceuticals company, it can be sent to any  third party for performance testing.
3Ply face masks specifications:
Material: Nonwoven fabric+Melt blown fabric+Nonwoven fabric
Weight: 20gsm+30gsm+20gsm
Technology: Machine pressure heat sealing
BFE value: ≥98% (Bacterial filtration efficiency stipulated in the EU standard DIN 14683)
Ventilation flow: ≤49Pa/cm
Size:17.5*9.5cm
Color: Blue
Parts: Nose rest, Elastic ear loop
Packing: 10pcs/Self-seal sterilization pouch
Cetification: CE, ISO13485,  YY/T0969-2013
Life span: 2 years (Storage -10-40℃ Relative humidity ≤85%)
Turnaround: Instant shipping
Minimum order quantity: 2000pcs
3Ply face masks features:
High filter capacity
Environmental friendly material
Moisture-proof, non-toxic, non-irritating, soft and comfortable
Hypoallergeni skin-friendly filter cloth
Easy to use, light weight
UV protection
Soft and easy to wear
Low pressure to ears
Self-seal sterilization pouch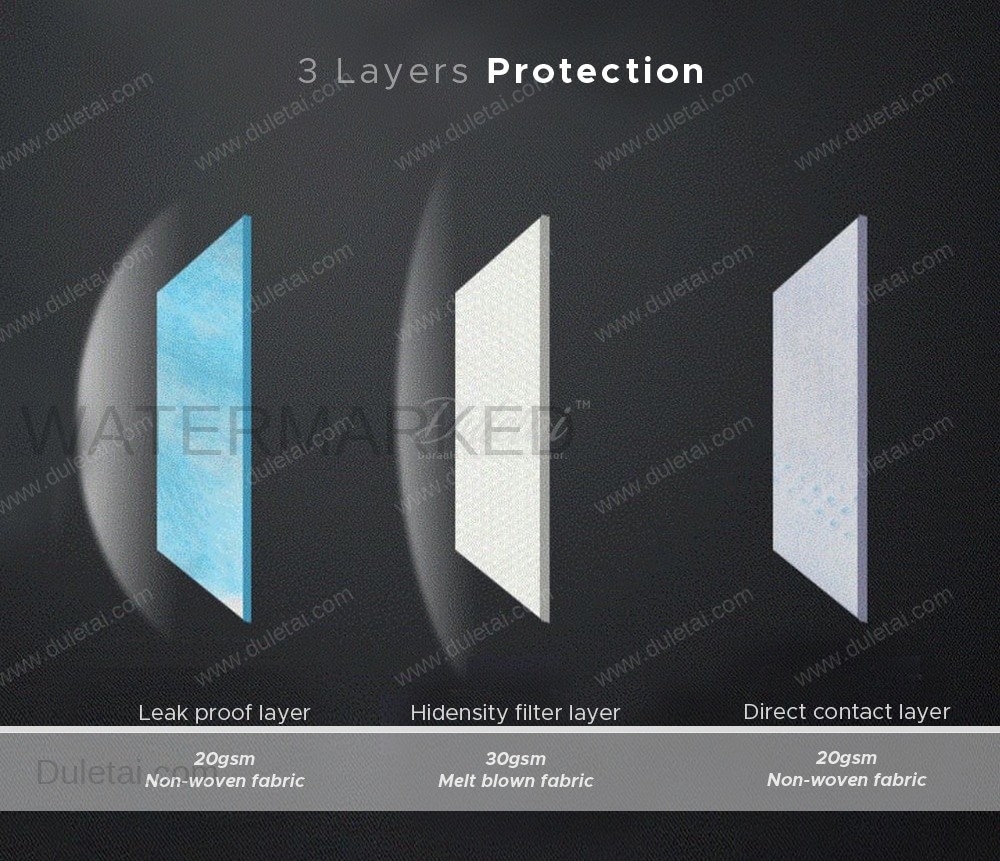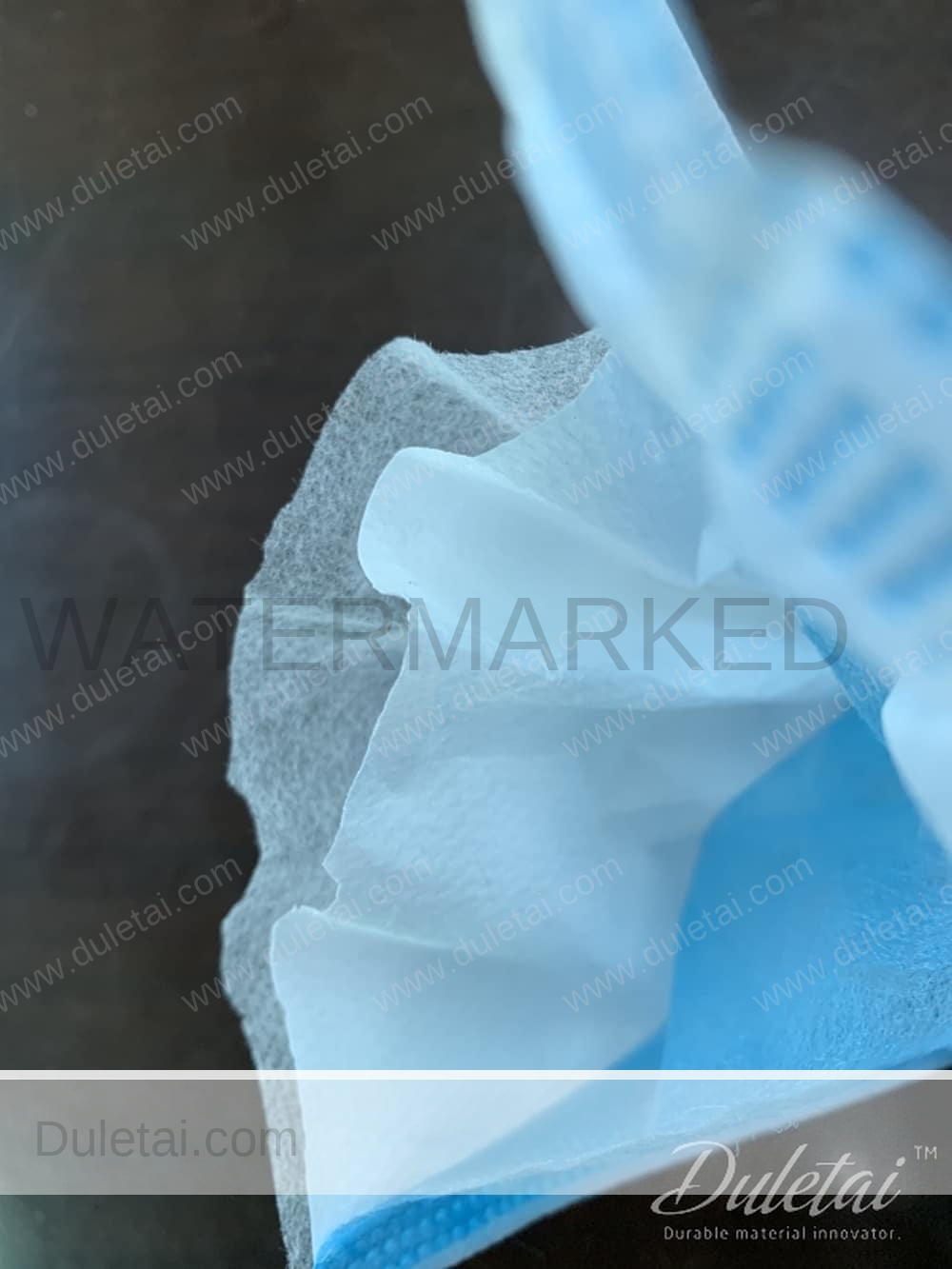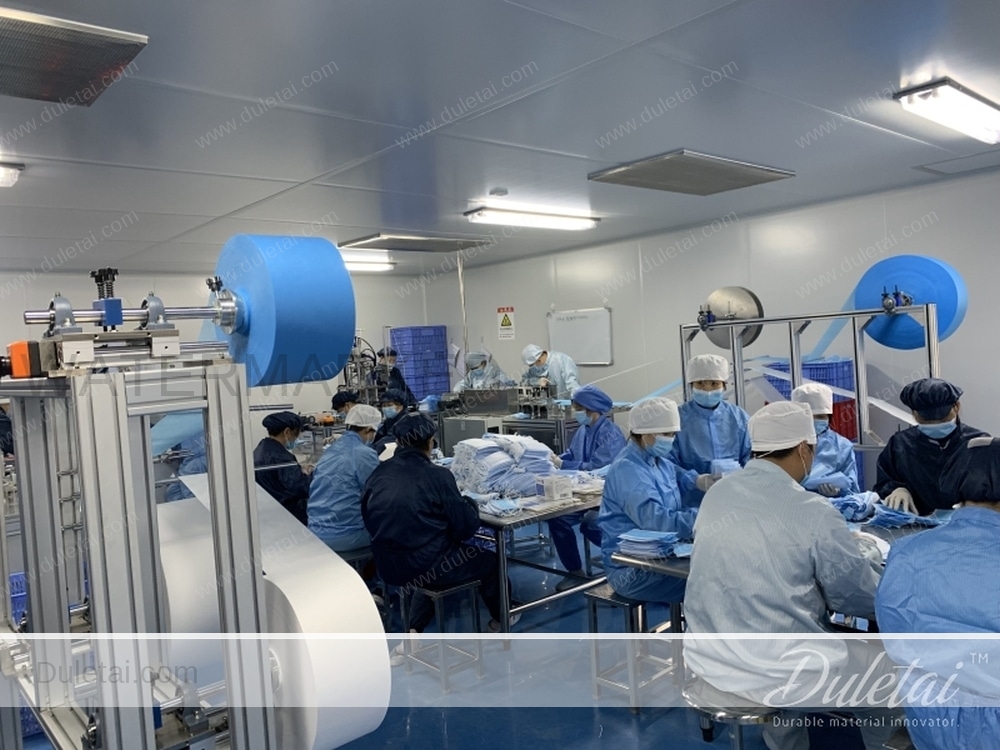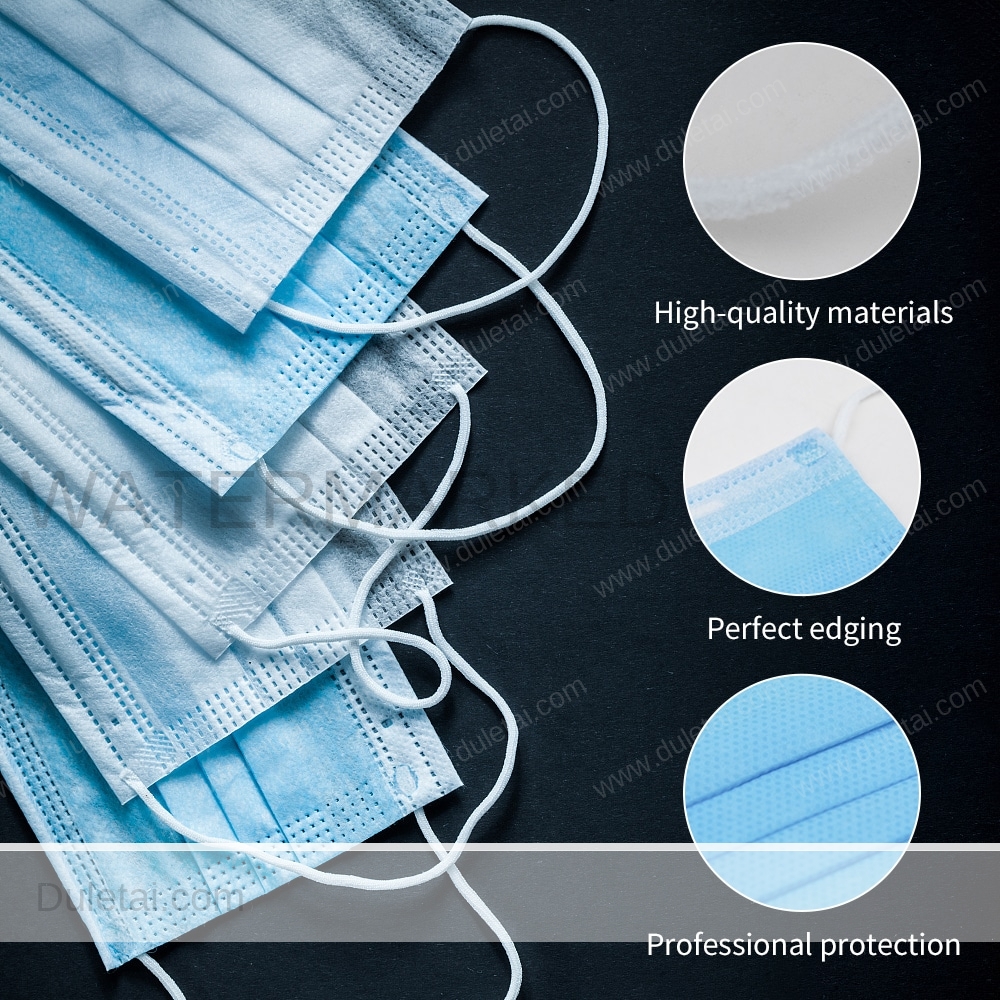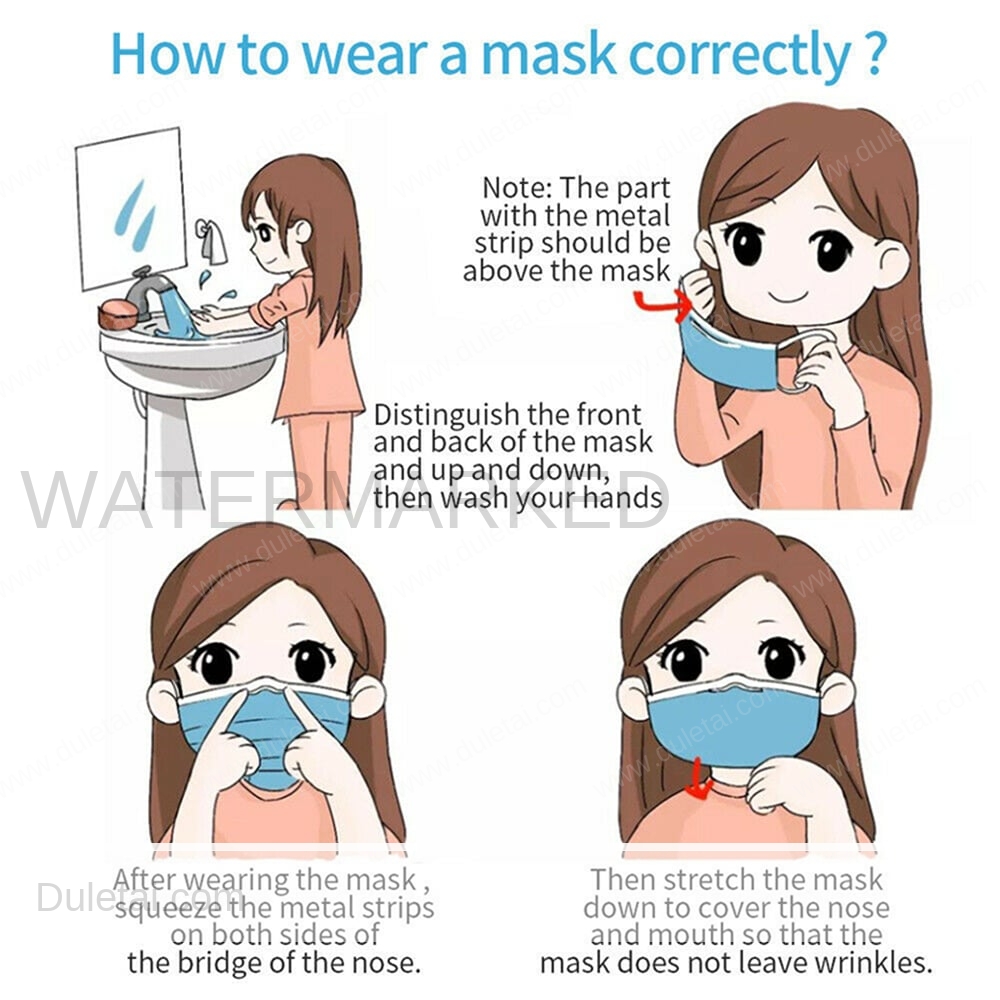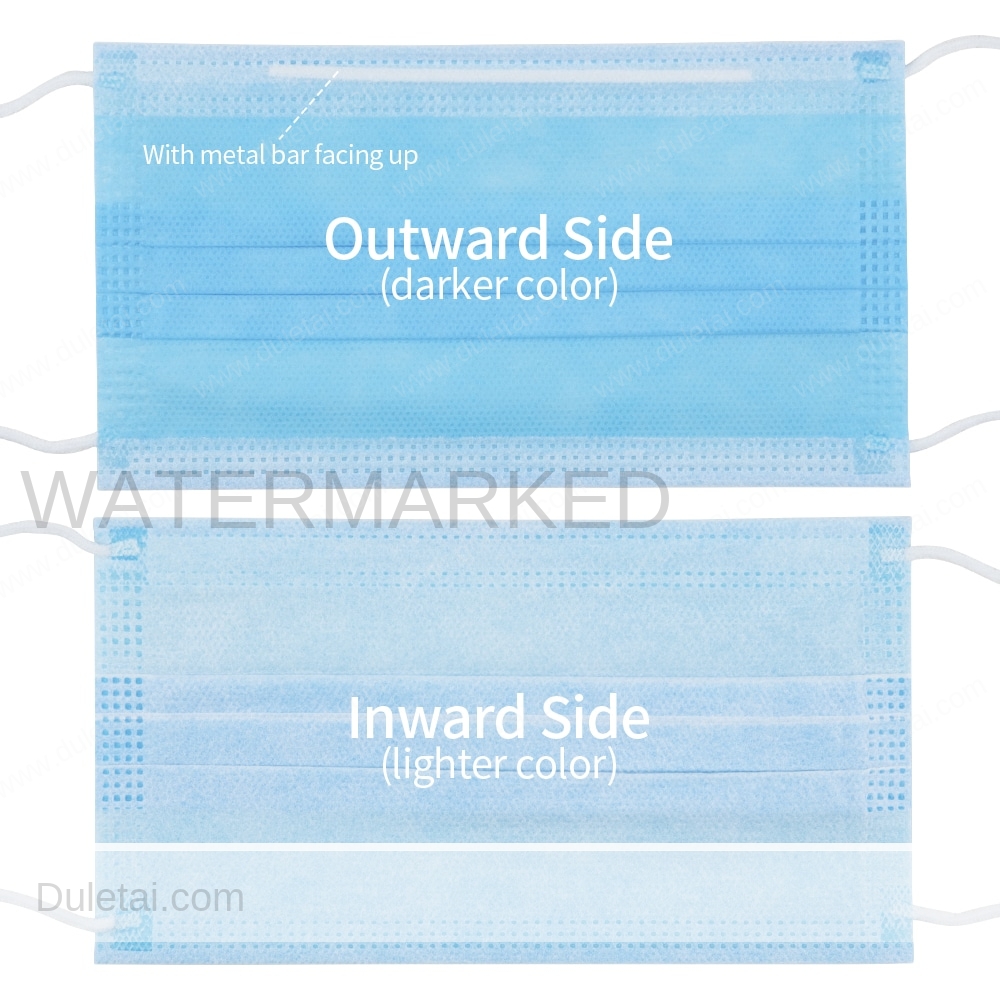 ---

How to order?
Please goto contact page submit information:
Name, Country, Cellphone number, Email address, Shipping address, Item and Quantity
Our sales manager will contact you via email with latest stock quantity, pricelist and shipping options.
When order is confirmed we will issue an order number for status checking ref.
Once the package was sending out we will provide tracking number.
---
Payment & Shipping:
Paypal (Value under $5000)/ Bank wire transfer.
After payment, need 1-2days to prepare goods. (Weekends not included)
All our orders can be tracked and we use Fedex/DHL/TNT express for shipping.
Transmit time 5-7 days. (Weekends not included)
Hot zone express company may unable to deliver to door, need self pick-up.
Dropshipping available.
---
Warnings:
3Ply face masks is not a respirator.
This product is intended for general purpose infection control practices.
When properly worn, it reduces potential contact by the wearer to blood
and bodily fluids butdoes not eliminate the risk of contracting any disease or infection.
Change make immediately if splashed with blood or bodily fluid.
---

Knowledge Base ⇒ Melt Blown Fabric
Meltblown non-woven, commonly known as filter paper. The effective melt-blown product is a kind of super-fine fiber non-woven fabric produced with imported melt-blowing die-head and special raw materials and processes. The material is not only as fluffy and soft as common melt-blown products and can absorb oil and filter, but also increases the filtering efficiency of bacteria, reduces breathing resistance, so it is more suitable for fields of work like medical treatment and dusty operations and can satisfy the demand for an effective filter of bacteria and dusts. Melt blown non woven fabrics are mainly used for manufacturing industrial dust-proof face masks, cup shape face masks, 3Ply face masksand other protective face masks.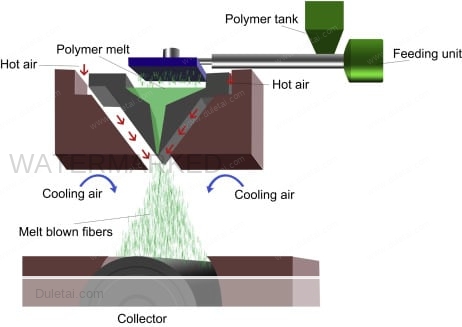 How it is made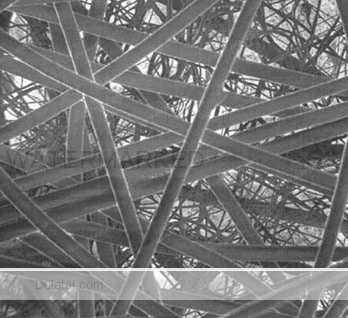 Internal structure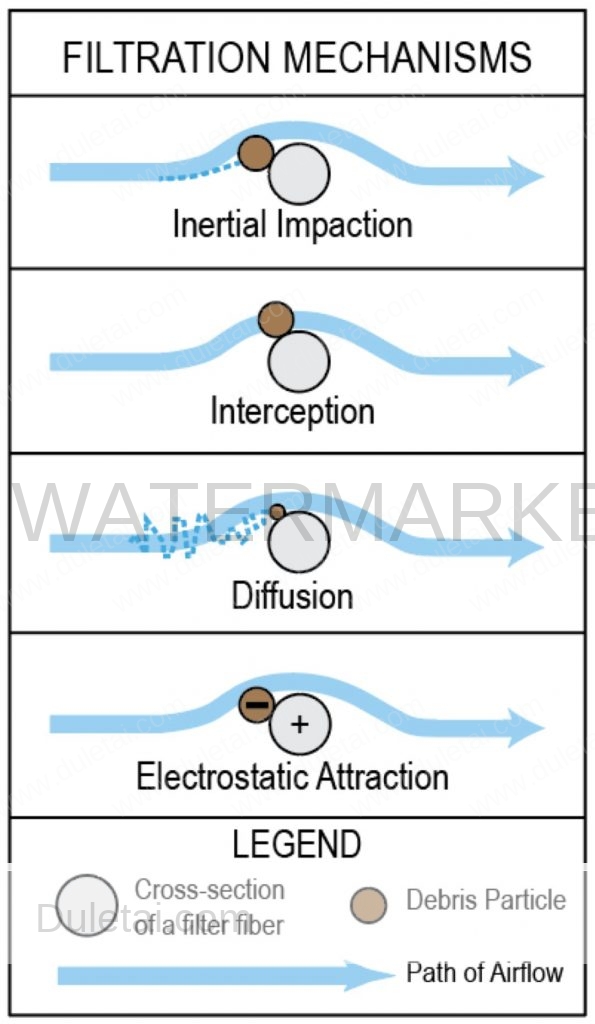 How it works
Products » Outsourced Products » PPE »