Description
Hits: 5203
Waterproof TPU fabric is a bi-layer membrane is TPU processing multifunctional characteristics. Inclued High tear strength, waterproof, and low moisture transmission. Designed for fabric lamination process. Known for its consistency, extrudes the highest quality, most dependable thermoplastic polyurethane (TPU) and copolyester waterproof breathable films in the industry. The versatile and durable TPU-based films and sheet are used for bonding fabric, waterproofing, and air or liquid containment applications. The super thin and hydrophilic TPU films and sheet are ideally suited for lamination to fabrics. Designers can create cost-effective waterproof breathable textile composites in a single film-to-fabric lamination. The material offers outstanding breathability for user comfort. The protective textile films and sheet add puncture, abrasion, and chemical resistance to fabrics to which they are bonded.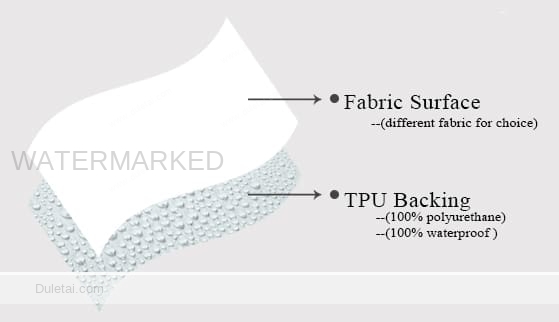 Waterproof TPU fabric specifications:
FABRIC COMPOSITION: TPU film 0.01mm+15D Nylon warpknitting fabric
FABRIC WEIGHT: 38±2gsm
WIDTH: 1.50m
COLOR: White
CHARACTER: Dustproof, waterproof, epidemic barrier, outdoor duty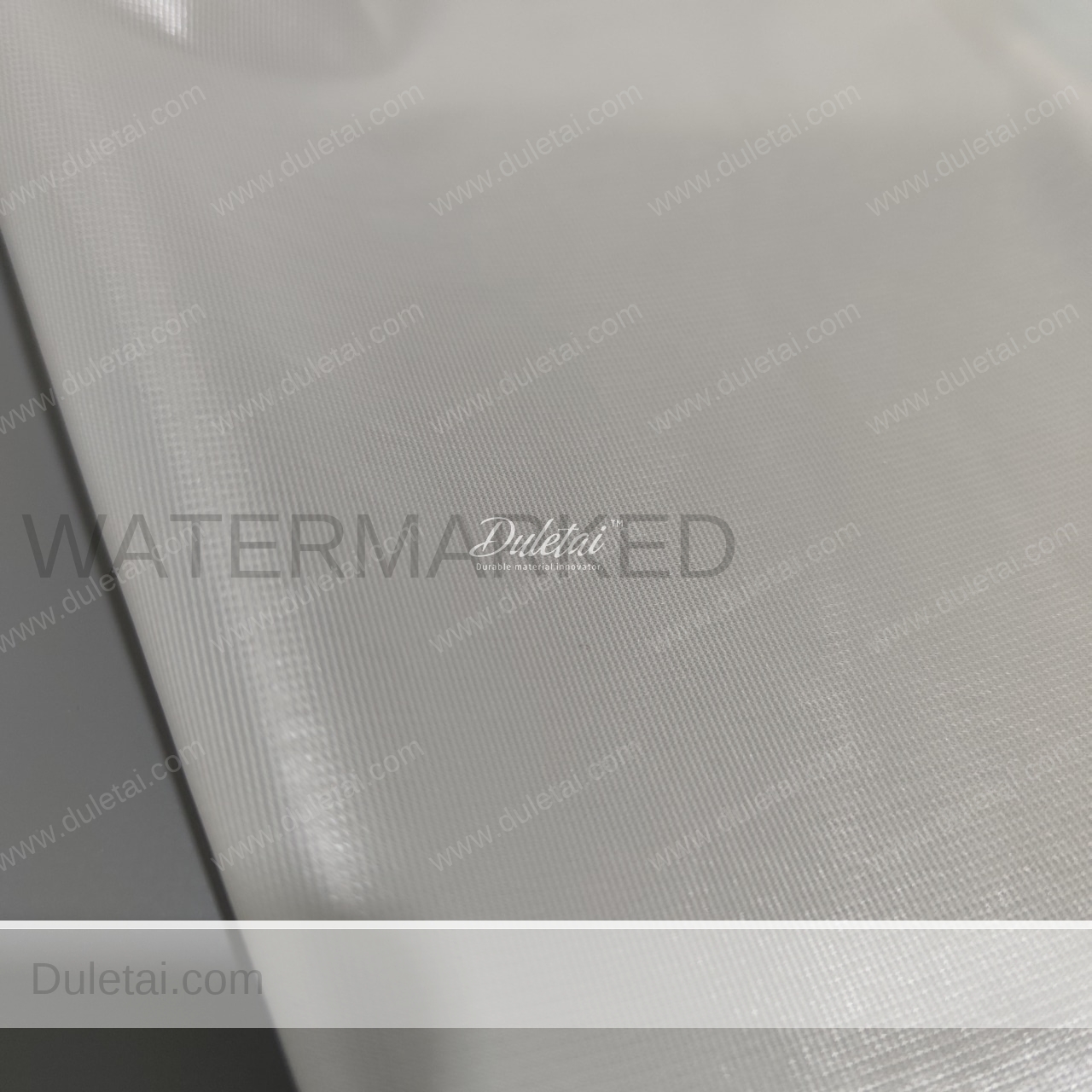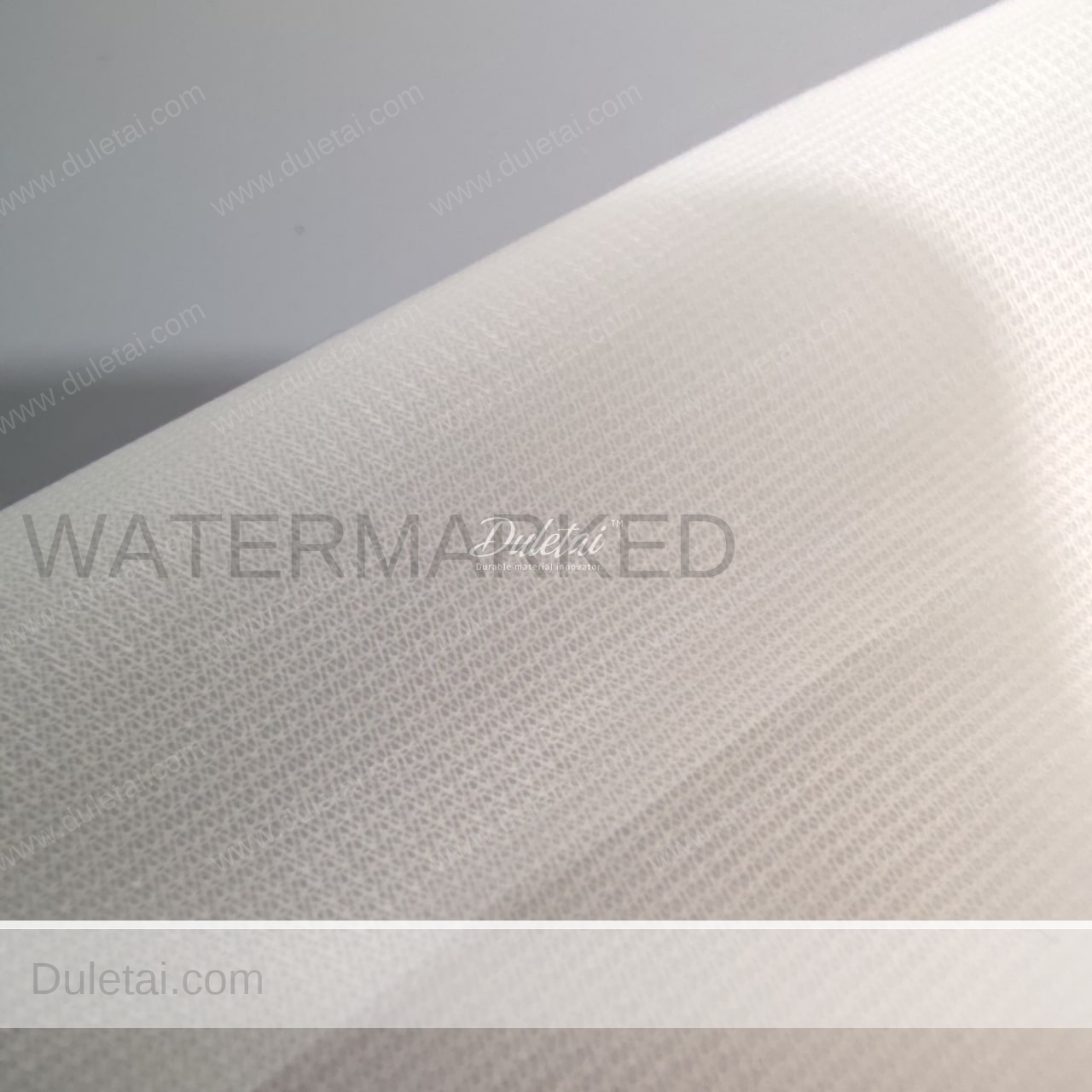 Waterproof TPU fabric features:
Hydrophilic Structure
Breathable
Good Elongation and Tear Strength.
Toxic Free, Seam Sealable.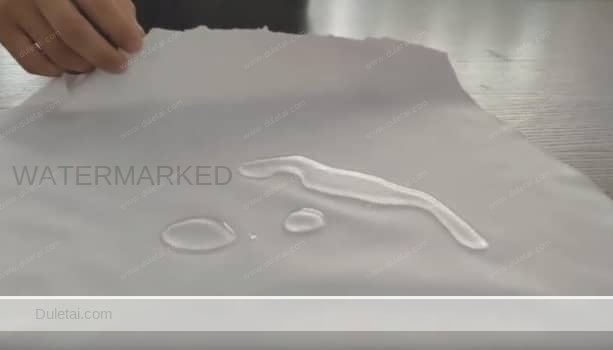 Water proof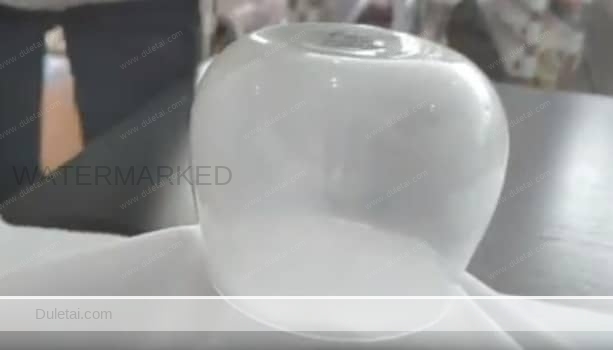 Breathable
Waterproof TPU fabric applications:
Home-textile
Garment
Mattress cover
Protection suits
Products » Outsourced Products » PPE » Waterproof TPU fabric nylon based