Description
Hits: 419
KN95 face masks can isolate smaller particles, and fit tighter to the face, it is not easy to leak air from the periphery, and the filtration efficiency of particulate matter can reach 95% under standard conditions. Keeping you safe from Virus, Fog, Smog, Dust, Air Pollution, Allergens. KN95 face masks can meet the requirements of NIOSH 42 CFR 84 N95 FFP2 with a filtration efficiency of at least 95%. TC-84A-4271 High qulity filter media with advanced static-charged microfibers helps to make exhalation easier and inhales, thus enhancing the comfort of everyone. A two-head strap design with a two-point attachment helps provide a secure fit. Adjustable nose clips and comfortable foam reduce fogging and provide a more customized fit. The lightweight construction improves comfort during use and increases wear time.
KN95 face masks specifications:
Material:
First layer: Spunbond cloth
Second layer: Nonwoven fabric
Rhird layer: Activated carbon cloth
Fourth layer: Melt blown fabric
Fifth layer: Nonwoven fabric
Protection Class: KN95(GB2626-2006 ≈N95≈FFP2
Filtering Rate: ≥95%  (0.075μm particles)
Technology: Machine pressure heat sealing
BFE value: ≥99% (Bacterial filtration efficiency stipulated in the EU standard DIN 14683)
Color: White
Parts: Nose rest, Elastic ear loop
Packing: 10pcs
Cetification: CE, ISO13485,  YY/T0969-2013
Life span: 2 years (Storage -10-40℃ Relative humidity ≤85%)
Turnaround: Instant shipping
Minimum order quantity: 1000pcs
KN95 face masks features:
Made of high quality material, safe, soft and comfortable.
95% filtration, provide anti-bacterial and anti-dust protection for you.
Protect you from airborne particulates and pollution.
Elastic straps and adjustable nose clip for different face shapes and sizes. Perfect for daily use and outdoor activities.
Anti virus transmission, Dust, Bacteria, PM2.5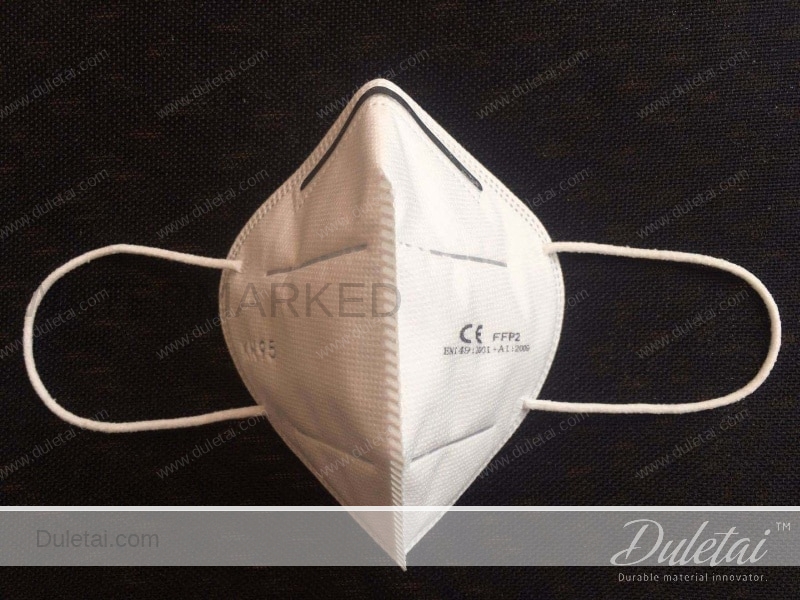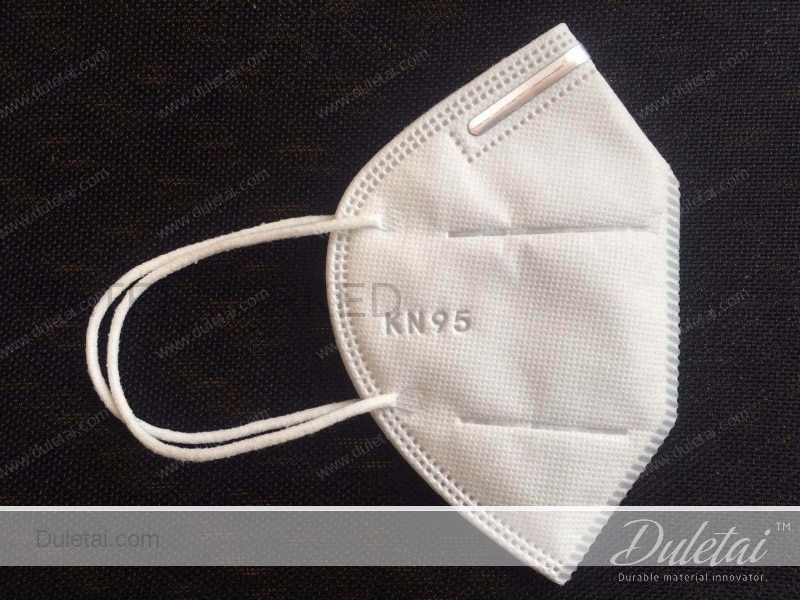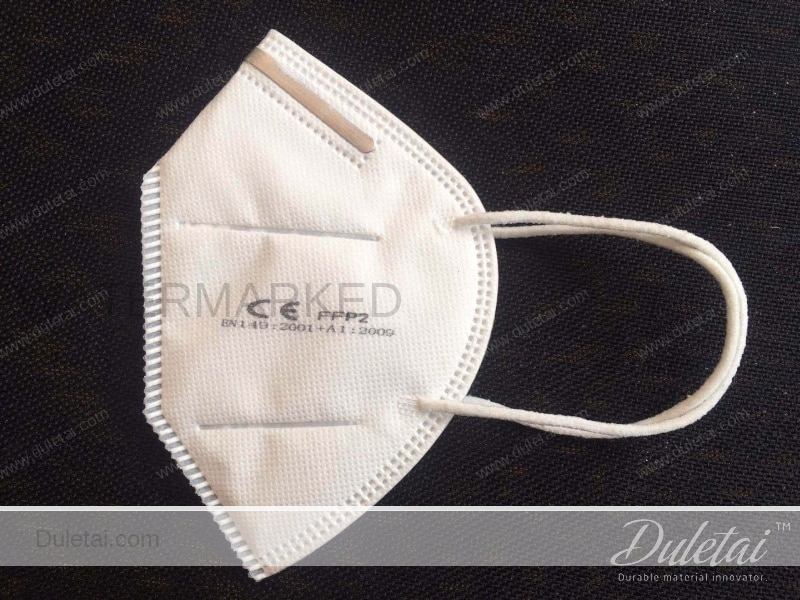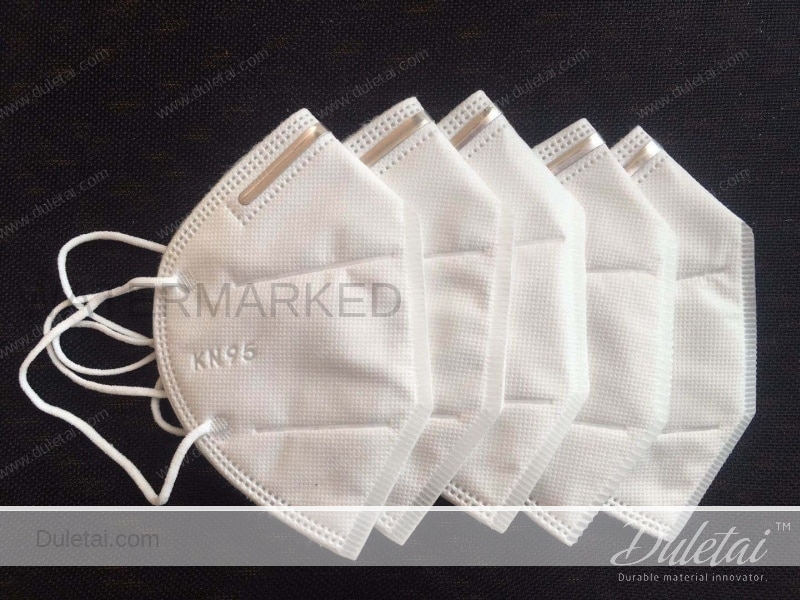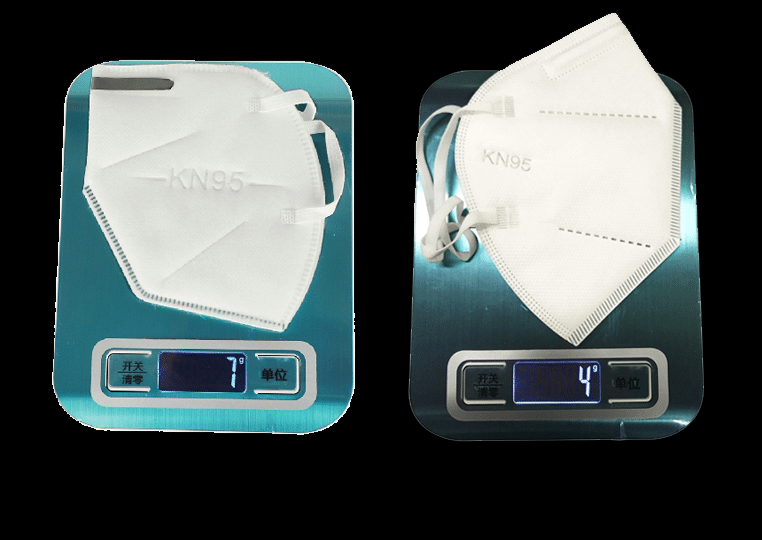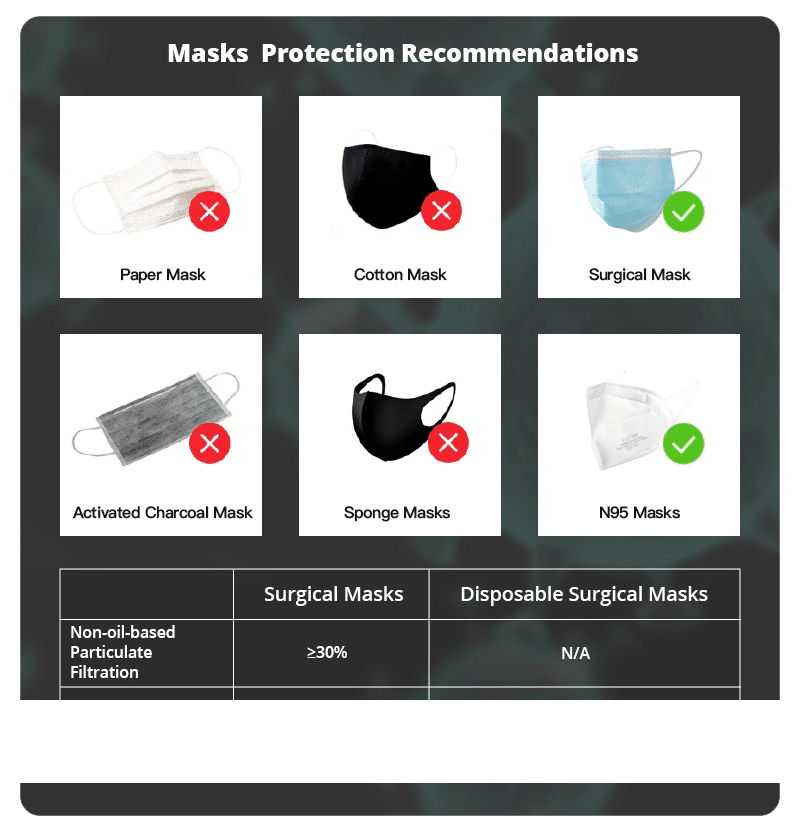 ---

How to order?
Please goto contact page submit information:
Name, Country, Cellphone number, Email address, Shipping address, Item and Quantity
Our sales manager will contact you via email with latest stock quantity, pricelist and shipping options.
When order is confirmed we will issue an order number for status checking ref.
Once the package was sending out we will provide tracking number.
---
Payment & Shipping:
Paypal (Value under $5000)/ Bank wire transfer.
After payment, need 1-2days to prepare goods. (Weekends not included)
All our orders can be tracked and we use Fedex/DHL/TNT express for shipping.
Transmit time 5-7 days. (Weekends not included)
Hot zone express company may unable to deliver to door, need self pick-up.
Dropshipping available.
---
Warnings:
The KN95 mask is not a disposable mask. In this special case (resource shortage), it can be reused. But there are conditions:
When KN95 face masks receives contamination such as saliva, blood, tears and other body fluids, it must be replaced
The user obviously feels that the breathing resistance is greater than before and must be replaced
Masks are damaged and must be replaced. It is recommended to replace it after using it 4 times.
However, masks cannot be reused if people go to the hospital
come into contact with an infected person, or are suspected to be infected.
---

Knowledge Base ⇒ Melt Blown Fabric
Meltblown non-woven, commonly known as filter paper. The effective melt-blown product is a kind of super-fine fiber non-woven fabric produced with imported melt-blowing die-head and special raw materials and processes. The material is not only as fluffy and soft as common melt-blown products and can absorb oil and filter, but also increases the filtering efficiency of bacteria, reduces breathing resistance, so it is more suitable for fields of work like medical treatment and dusty operations and can satisfy the demand for an effective filter of bacteria and dusts. Melt blown non woven fabrics are mainly used for manufacturing industrial dust-proof face masks, cup shape face masks, 3Ply face masksand other protective face masks.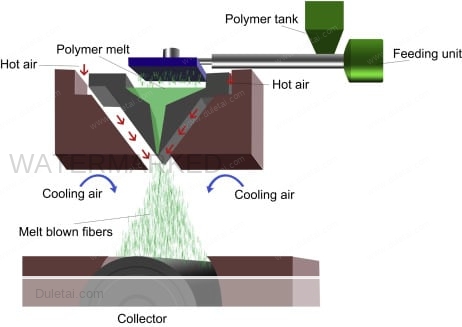 How it is made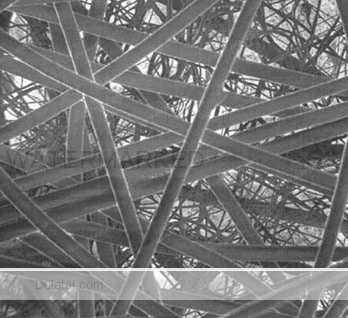 Internal structure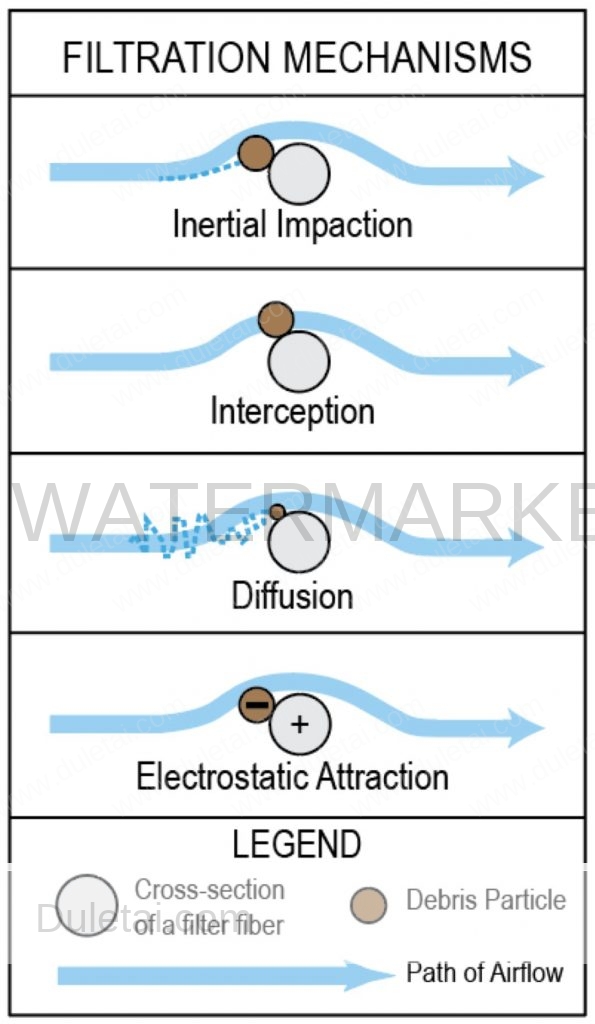 How it works
Products » Outsourced Products » PPE »