Hits: 82
Summary: The printed camouflage tarpaulin offers a perfect protection against the sun and UV rays while discarded tarpaulins are a mixed lot of a variety of tarps in various colors.
China, November 23, 2019 – With their great specialization in industrial fabrics and tarpaulins, Haining Duletai New Material Co., Ltd has a variety of products for different applications. These fabrics can be used for making tents, curtains, truck covers and other purposes. With a very high yarn count, the fabrics offered by the company are very durable. At the same time, the fabrics are available in a variety of colors and prints. Besides, an attractive appearance, these tarpaulins are perfect for practical applications.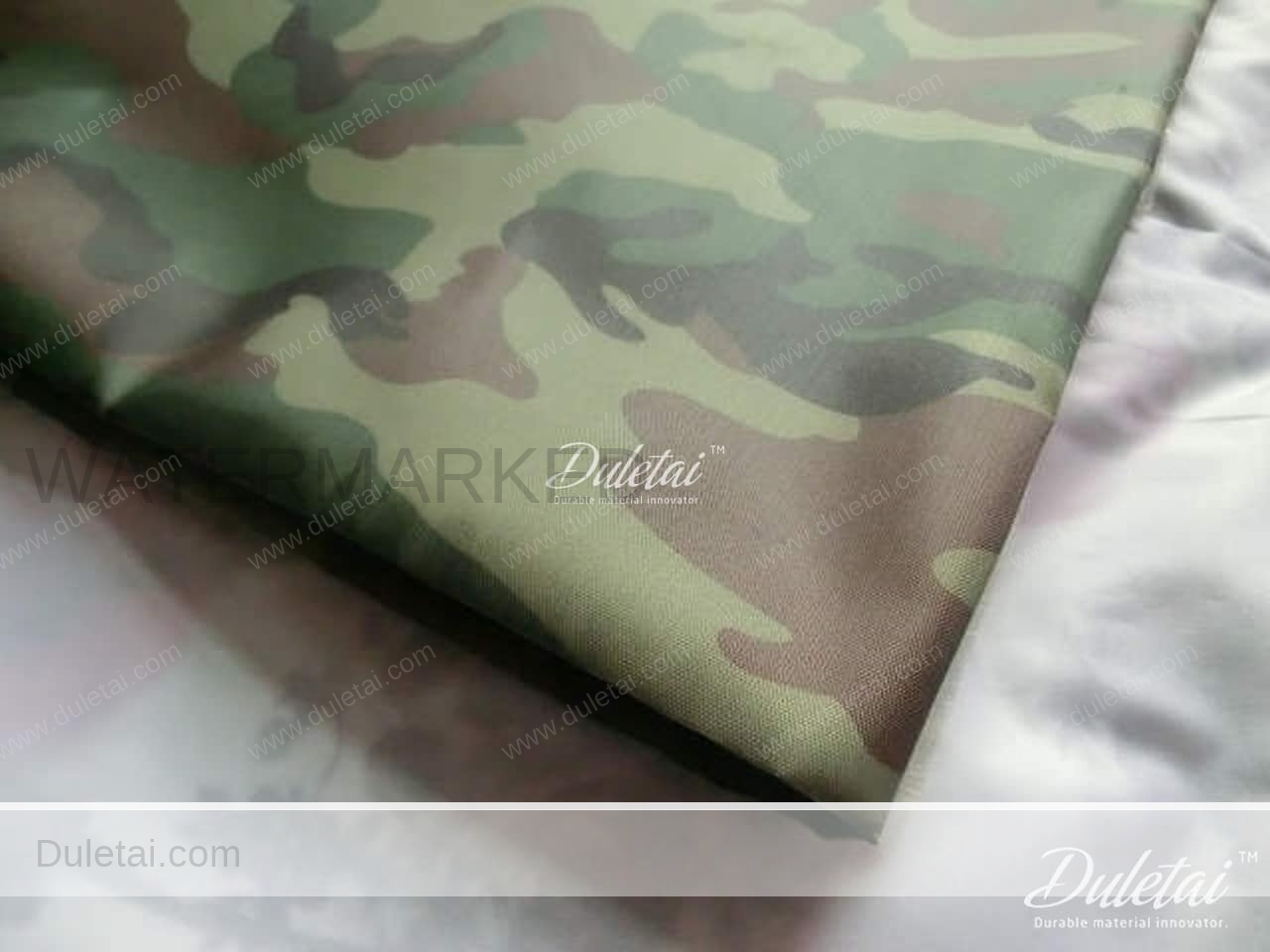 The company spokesperson talks about their camouflage tarpaulin that enjoys a great demand from industrial clients. The fabric has a very high strength and an excellent stability. As a self-cleaning surface, the fabric is suitable for all weather conditions, and is perfect for outdoor installations. Because of its long-lasting performance, the tarp is a good option for erecting sun-proof awnings and tents. It comes with a flame-retardant finishing, and can be available in several types of color options. According to the spokesperson, the tarpaulin is made of 100% polyester fabric with the PVC coating. Available in the common width range of 1m to 3.2m, the tarp can be useful for large-size tents for organizing concerts, circus, carnivals and other events.
The company, however, specializes in the production of the tent fabric. Available in a variety of colors, the fabric is made from the heavy duty polyester fabric to ensure a long-lasting performance. The spokesperson states that they also offer UV, cold crack, anti-mildew and other types of surface treatments on this PVC laminated fabric. With a very high temperature resistance, the fabric is suitable for outdoor installations. The fabric is available with the SGS certification and they can guarantee to comply with other certifications as well on the client's demand. According to the spokesperson, the fabric comes with a heavy yarn count and can weigh between anywhere 600GSM and 1800GSM.
Speaking about the discarded tarpaulins in their stock, the spokesperson reveals that these knife coated tarpaulins are available in the lots of mixed colors. The weight can be from 400GSM and 900GSM, and the width of the tarp can be between 2.5m and 3.2m. These unpacked tarpaulins are available at incredibly low prices, and can be used for making covering materials for different applications. Despite, the tarp collection is flame retardant, anti-static, UV resistant and waterproof. With high density, the tarps are very durable. The spokesperson states that these tarps are also easily cleanable, and can be used for many types of outdoor applications. These tarps are available in a variety of packaging with mixed tarpaulins in each lot. The package can include tarps of specific colors according to a client's special requirement.