Hits: 1325
Window curtain fabric has many different types to chose from. When considering for which will work best for your project. Color, openness factor, PVC vs. non-PVC coated, and single color vs. duplex are some decisions to be made. One of the choices is material composition: polyester or fiberglass base fabric. Each window curtain fabric has its own advantages and provides an excellent result, but there are some pros and cons to consider when chosing the suitable material for your applications.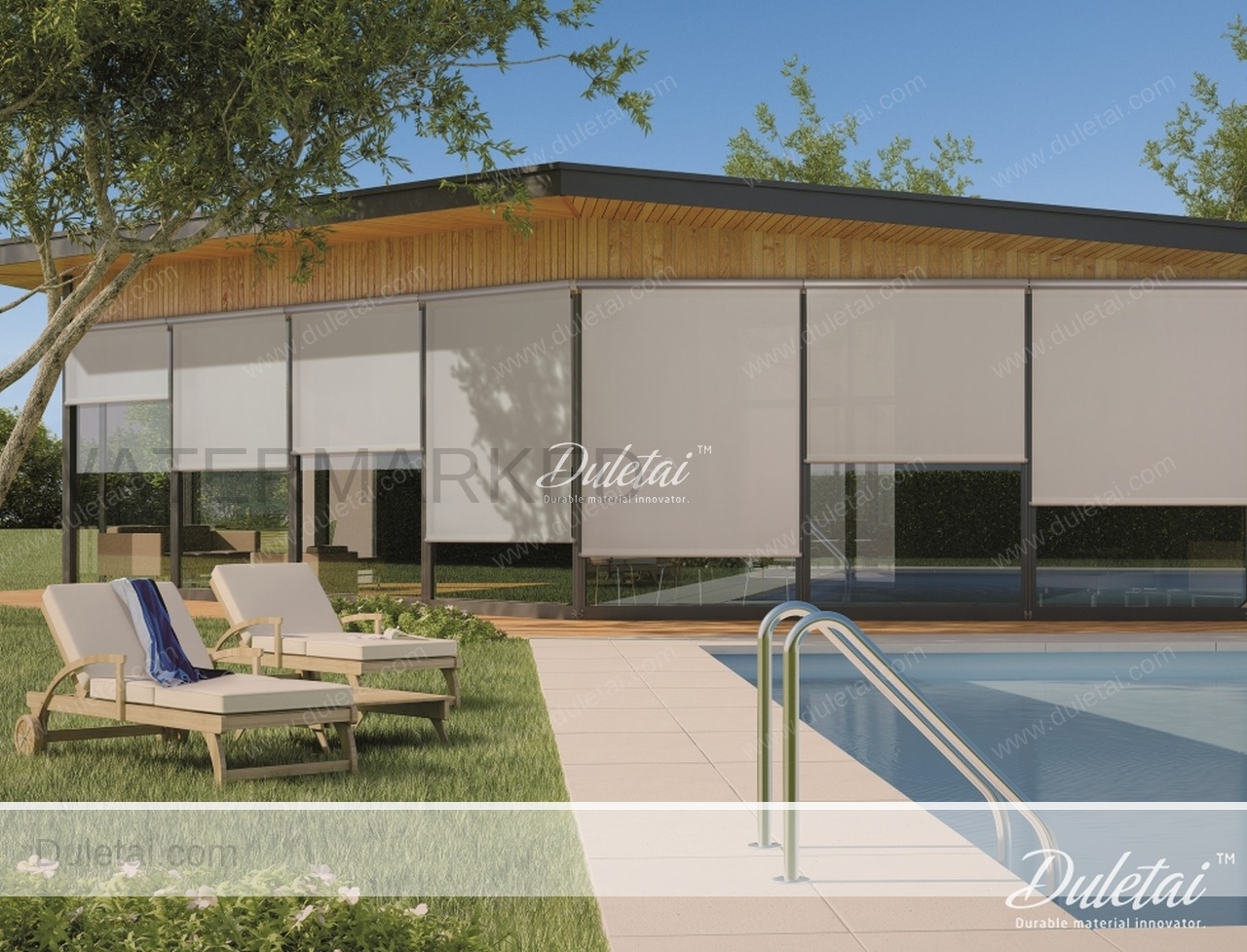 WINDOW CURTAIN FABRIC STRENGTH AND DURABILITY
It is real that polyester base fabric have a higher strength rating than fiberglass, it is also true for fiberglass is, in same weight, it's stronger than steel. So, both polyester and fiberglass fabrics are qualified for most window curtain projects. However, polyester can be affected by heat. It loses its dimensional stability and stretches under high temperatures, while fiberglass is far more stable , it will stay unaffected because of the glass fiber's high melting point.
KEEPING ON TRACK
Both materials can sometimes mis-track—also known as telescoping or not running exactly square with the roller. Polyester fabric are straight and so are somewhat less prone to tracking issues than fiberglass with its twisted yarns. In either case, this problem can be solved by placing a piece of high quality gaffer tape about 1" wide on the exposed roller (where the fabric will cover it) on the side that you want the fabric drawn toward.
EASY TO CLEAN
Because these yarns are coated, both types are equally cleanable. Duletai New material's window curtain fabric may be cleaned at the window by vacuuming with a soft brush attachment. Most may also be cleaned by using a sponge or soft cloth and mild solution of warm soapy water. A dishwashing liquid, such as Ivory liquid, is recommended. Some uncoated fabrics are exceptions, and must be cleaned with a dry art sponge, but that is the same whether fiberglass, polyester, or a blend.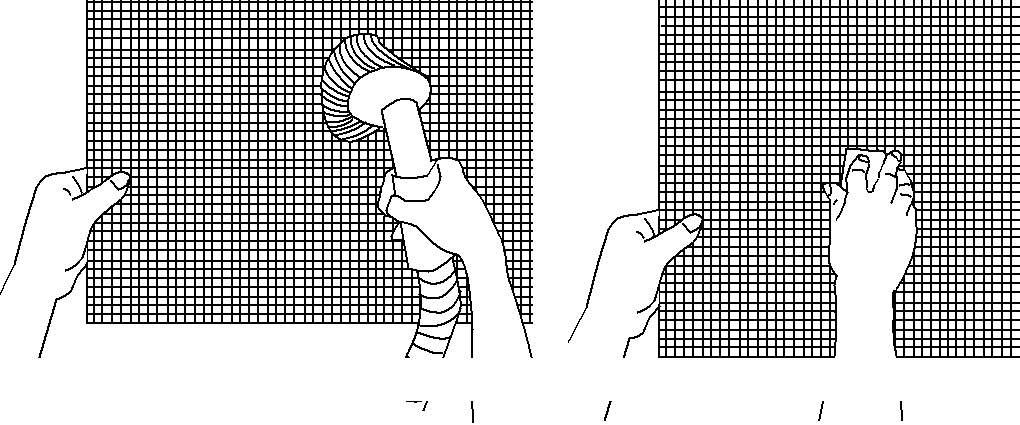 DON'T BE FRAYED

Polyester Fabric with Fraying

Fiberglass fabric with Fraying
Although modern cutting techniques that reduce frayed edges, any time a fabric is cut—whatever the method—there is a small possibility of fraying after some time in the field, depending on the applications of the material. In the event there is some fraying, repairs can be made on polyester by careful use of heat/flame to melt the frayed pieces away. For fiberglass window curtain fabric, if fraying does occur, scissors can be used to trim the fabric.
SILM MEANS EVERYTING
Because fiberglass base fabric is thinner, those shade fabrics have been touted as having better glare control, improved view-through characteristics, and more uniform coating ability. The big payoff: thinner yarns also leads to lighter materials, so larger shades can be made because the diameter of the bundle is not as great. In addition, fewer materials need to go into the manufacturing of the operating mechanism, fascia, and other hardware, saving material cost and resources. The smaller product and hardware also presents a cleaner and slimmer profile at the window. In recent years, thinner polyester yarns have been developed so these advantages are no longer exclusive to fiberglass fabrics. As a general rule, fiberglass fabrics are thinner.