Description
Hits: 2519
TPU laminated fabric is double side wit thermoplastic polyurethane (TPU) is widely used in manufacturing for all sorts of weather resistant outdoor equipment. Our material is TPU double side laminated polyester fabric. It is a 3-layer structure: Polyether TPU film+Polyester base fabric+Polyether TPU film. Compared to other types of plastics, TPU offers excellent performance at low temperatures, extremely high impact strength, and resistance to weather, UV radiation, and a wide variety of chemicals. Plus, TPU can be welded, which makes it much more versatile for products like inflatable boats and kayaks, flexible (collapsible) storage tanks, medical devices, life rafts, jackets, and more.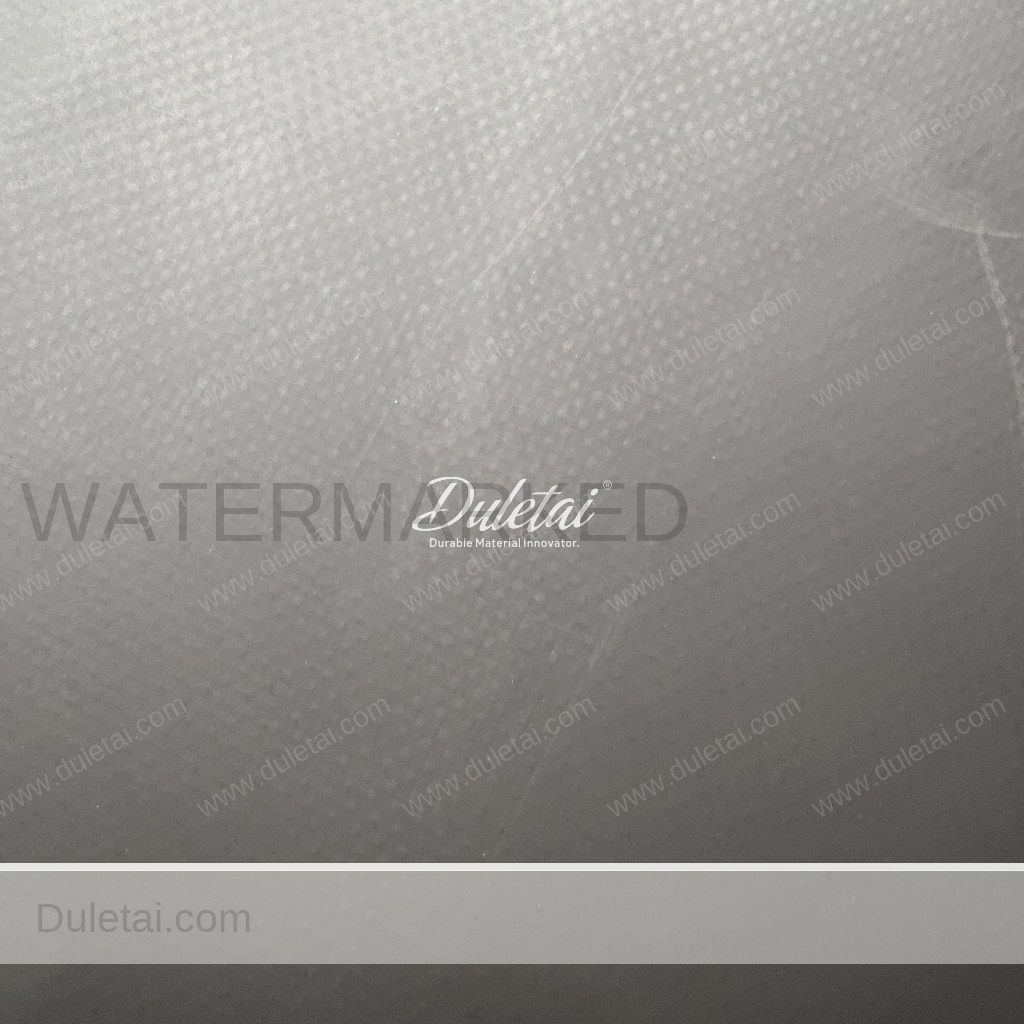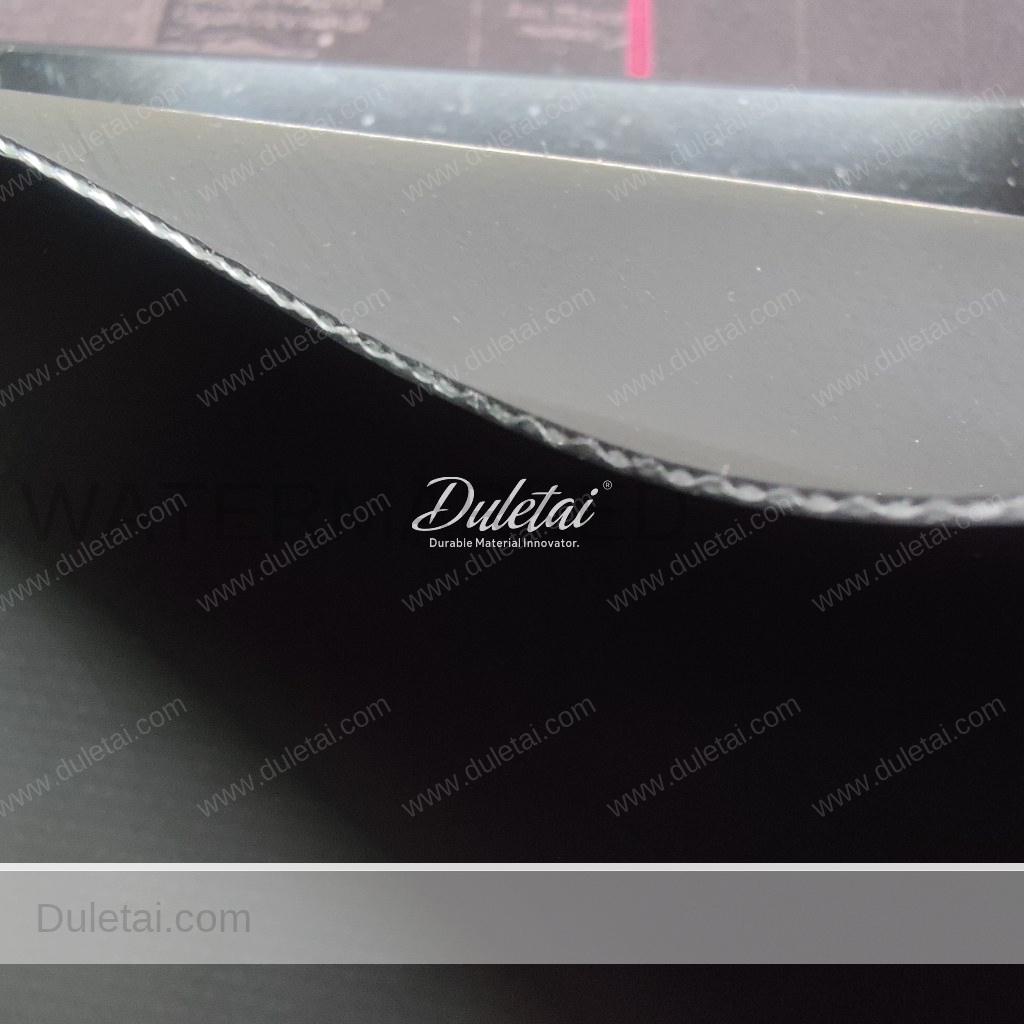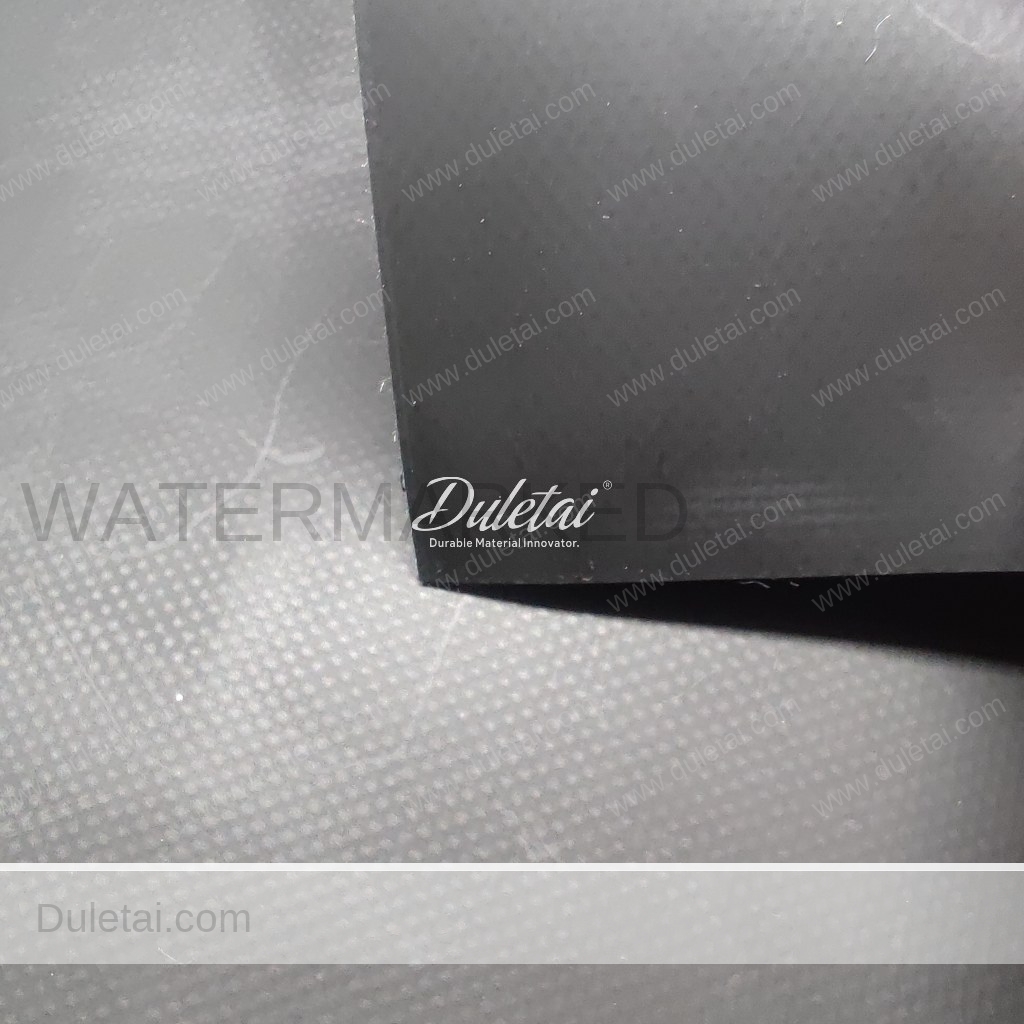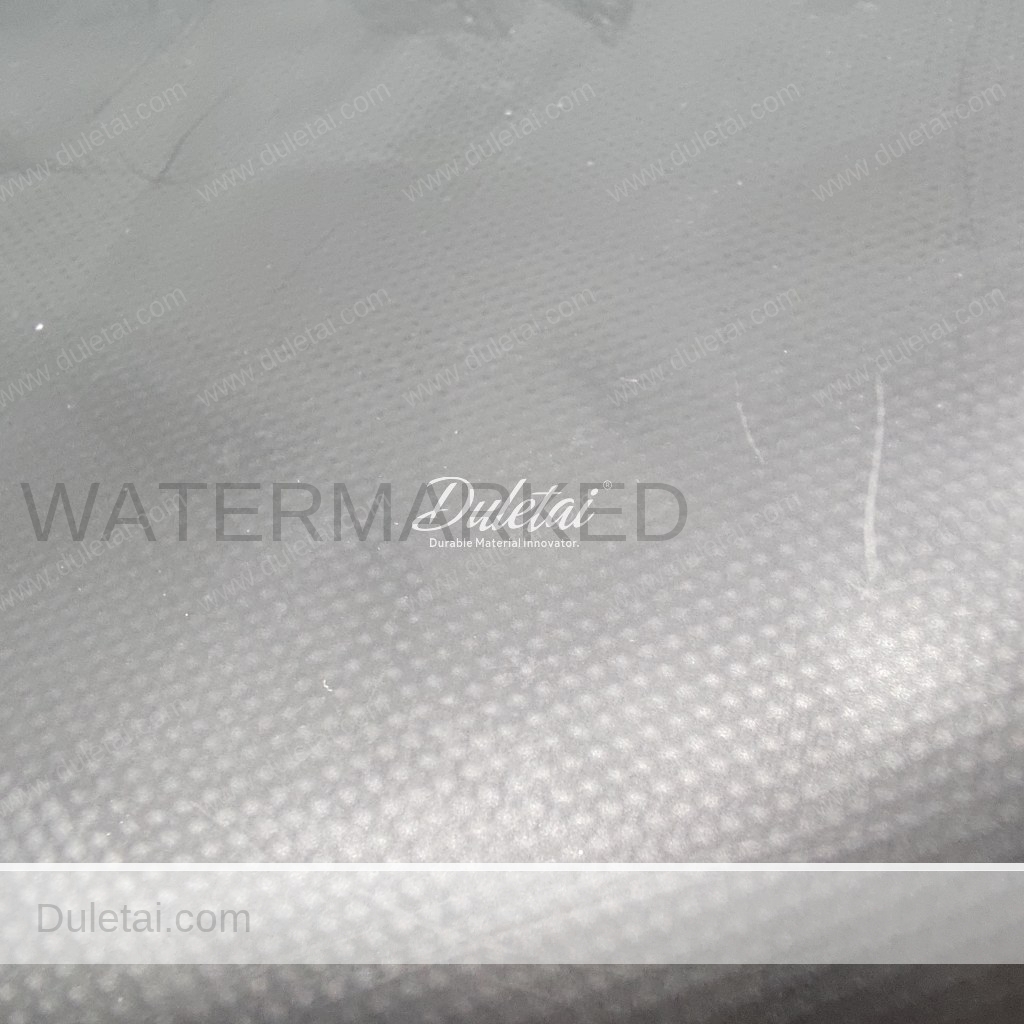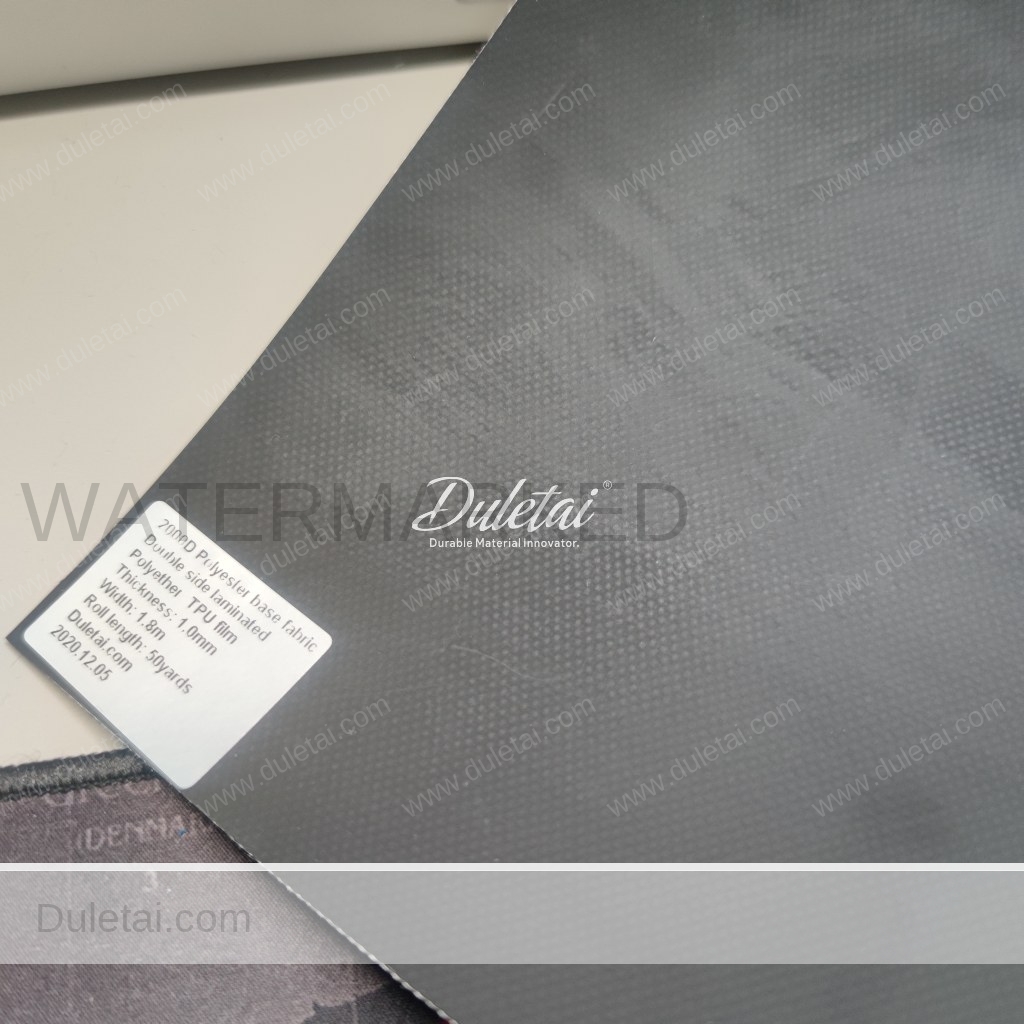 TPU laminated fabric specifications:
TPU double side laminated polyester fabric | DLT-8200

Technology:

Extrusion laminating

Base fabric:

2000D High tenacity yarn

Structure:

Polyether TPU film+Polyester base fabric+Polyether TPU film / 3 layers laminated

Surface:

Double side matte

Thickness:

1.0mm/1.2mm/1.8mm customizable

Weight:

1080gsm

Width:

1.8m

Peel strength:

7.9kg/3cm

Tensile Strength:

1105 Warp / 1103 Weft N/3m

Tearing Strength:

173 Warp / 236 Weft

Roll length:

50yards

Feature:

Hydrolysis resistance, Anti-mildew, Anti-bacterial1.8

Designed for:

Oil bag, Water tank, Liquid container. Civilian/Milatary protection gears

Packing:

Paper tube+PE film+Craft paper

MOQ:

1000yards for customization/ 100yards for in-stock
TPU laminated fabric features:
SUPERIOR IN DURABILITY-TPU is it's superior resistance to hydrolysis and surface abrasion. That means products that use TPU are more durable against scratches and harsh weather conditions. If you're building an inflatable boat, storage tank,  TPU's enhanced abrasion resistance can dramatically increase the lifespan of your products.
LOW-TEMPERATURE PERFORMANCE–Cold weather adaptability or solvent resistance.
CHEMICAL RESISTANCE-It's resistant to a wider variety of chemicals. TPU is highly preferred for use in products that come in contact with potentially oxidizing chemicals such as medical devices, storage containers, and booms.
THE PRODUCT LIFESPAN-While all of these properties of TPU are important for the usable lifespan of your products, TPU has additional benefits that your customers are sure to notice. TPU is Hypoallergenic, odorless, and doesn't yellow or fade over time. As a result, your products can retain their original coloring for years.
TPU laminated fabric applications:
Bladder Applications
TPU laminated fabric are UV resistant, can stand up to extreme weather and environmental conditions, and resist abrasions and punctures. Combined with glued or welded seals, these fabrics have excellent air- and liquid-holding capability. This makes it ideal for bladder-type applications such as: inflatable watercraft and floatation devices, medical applications like inflatable mattresses, splints, and lifts, flexible storage tanks and bags for products like water, food (such as milk, wine and oils), pharmaceutical products, and all types of fossil fuels environmental applications such as oil booms, barriers/berms, and flood and spill protection and control.
Garment Applications
TTPU laminated fabric maintain their flexibility while being waterproof and lightweight.  They can be used to manufacture dry suits, survival suits, outdoor wear, and other safety wear. Garments made with TPU fabrics are UV resistant. Plus, they resist chemicals, detergents, bodily fluids, abrasion and puncture, keeping the wearer safe and making clean up easy
Tensioned Fabric Applications
TPU laminated fabric have excellent mechanical properties and UV resistance that make them perfect for applications that require structural strength and are exposed to the elements. Smaller tensioned applications like shower trolleys, stretchers, lifting bags, hyperbaric chambers, buoyancy compensators and conveyor belts to name a few.
Industrial Applications
The high tensile and compression strengths, weldability, and chemical resistance of TPU laminated fabricenable them to be used in more than just the usual fabric applications. The wide range of TPU laminated fabric can be manufactured into antistatic oil seals, flexible ducting, bellows, curtains, pipe plugs, lifting bags, water weights, and anti-decubitus air cells , fast deployment tents. The unique performance characteristics also make TPU the preferred base substrate for a variety of performance applications:
Mountaineering Jacket

Lace laminate、Fabric laminated

Fashion clothes Handbag

Apron、Raincoat、Kite bladders air bag Airship

Water ball

Transparent tent

Shoes

The disposable surgical cases

The medical mattress

Drinking water bag

Awnings, Advertising Banner. Aprons

Backpack, Barrier Cloth, Boat Covers, Blood Pressure Cuffs

Camping Mattress

Diving Suits, Dry Bags.

Inflatable vest and Boats, Balloon.

Life vests and Rafts.

Mattress

Raincoat, Shower Curtain.

Seam Sealing Tape

Tarpaulin, Trolley