Description
Hits: 3913
SUP (Stand Up Paddle Boarding) made of drop stitch and inflatable boat fabric is a durable activity platform. It offers a fun way for entertainment on the water, with the added benefit of a full-body workout. And, since you stand at full height on your board, it gives you a unique vantage point for viewing what's down under the water and out on the horizon. We can uses double air chambers covered in heavy-duty 600 denier, which resists tears, abrasions, and scuffs. It inflates easily with a standard air pump and deflates rapidly for storing in the trunk of most cars or in a boat cabinet.

Drop stitch fabric manufacturer value-added services means thanks to the industry chain in our area, we can make all kinds of OEM SUP with our drop stitch fabric according to customer's request. Customer can provide design then we do the rest. We have the experience and capability to make all kinds of readymade inflatable items professionally.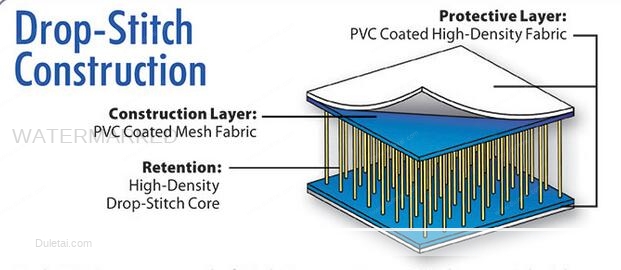 SUP makes out-of-reach surf spots accessible, creates a new vantage point for nature, enables a quick fix on the water and provides a new yoga mat. It's all of these things and more, boxed in only by the limits of your imagination. One thing in common amongst all these disciplines is that you can't have as much fun if you are tired. Fatigue starts with your paddle, so let's fit you with the perfect stand up paddle for more fun on the water.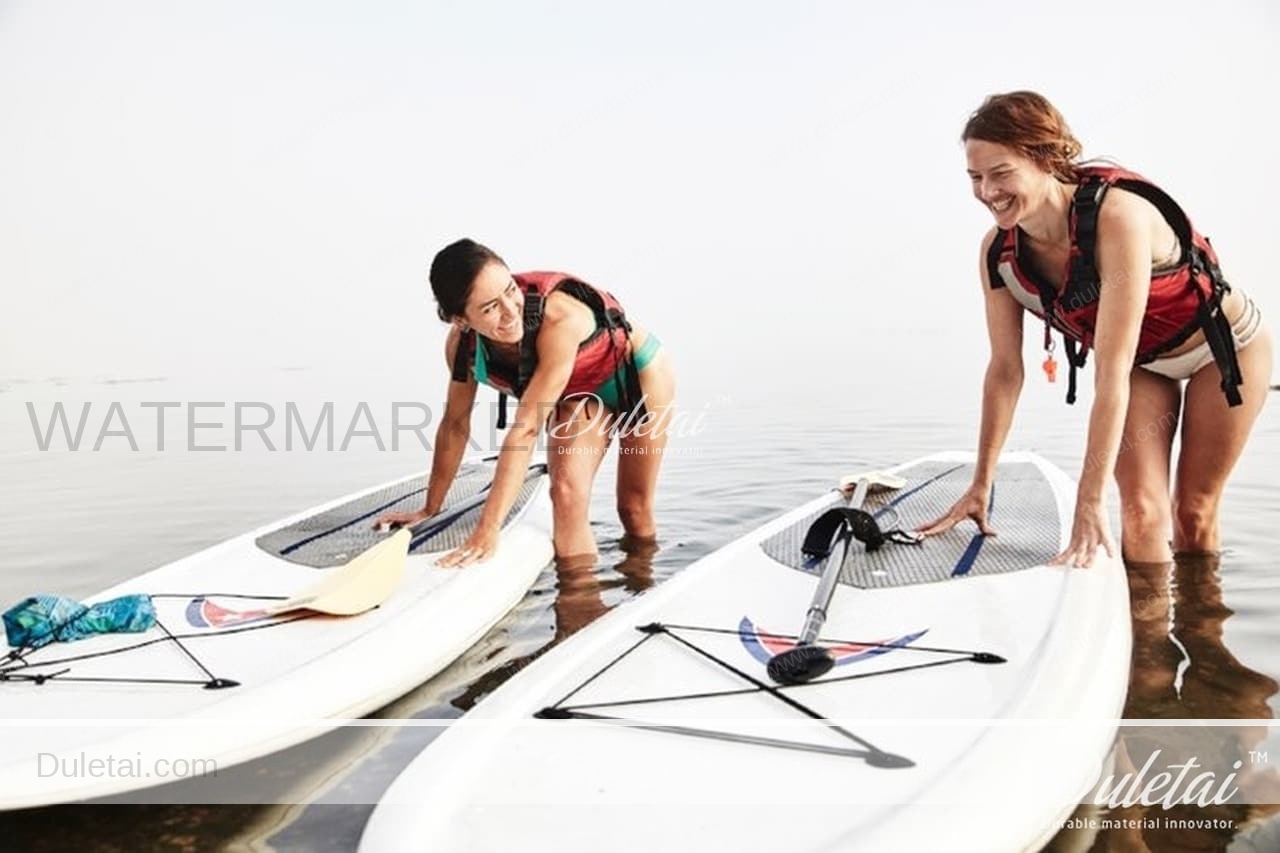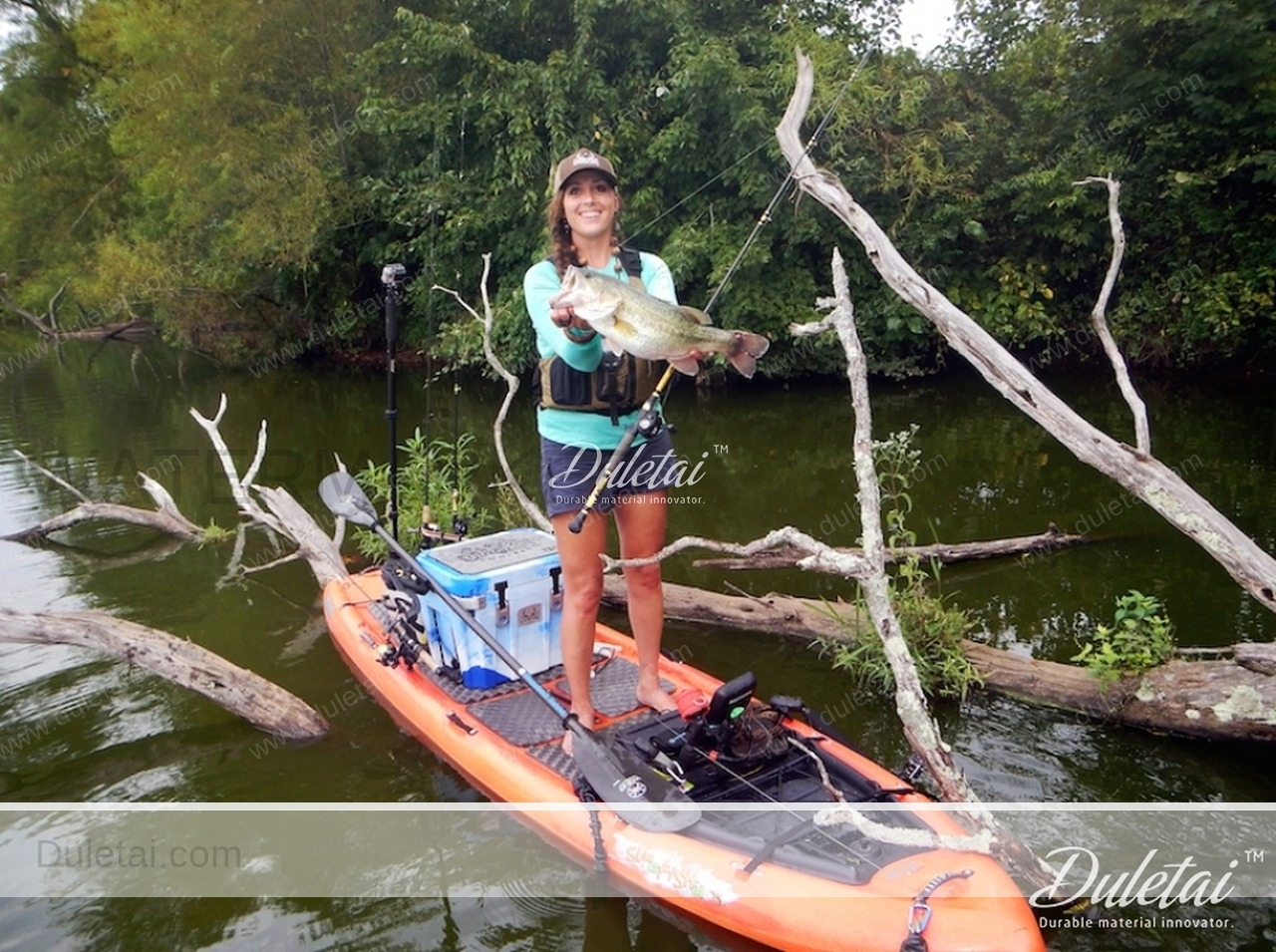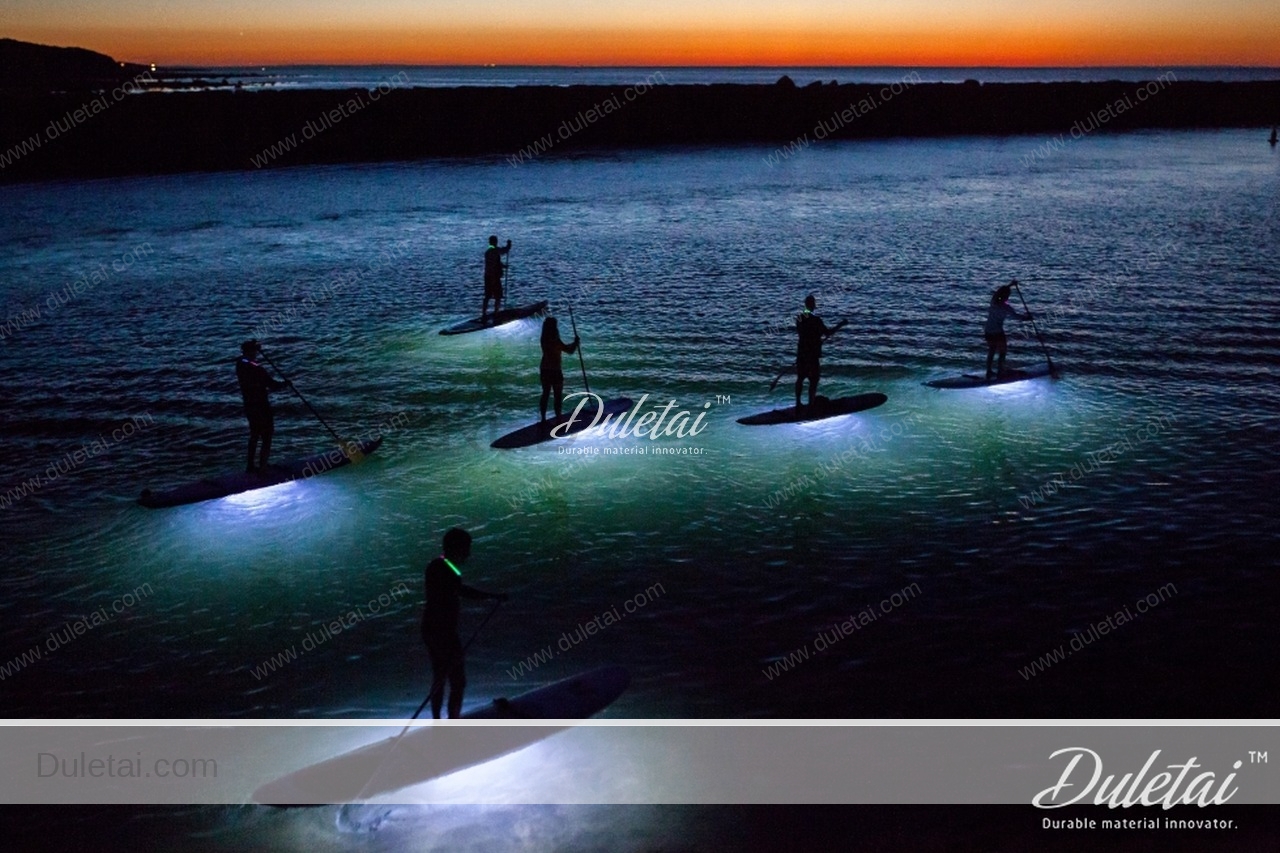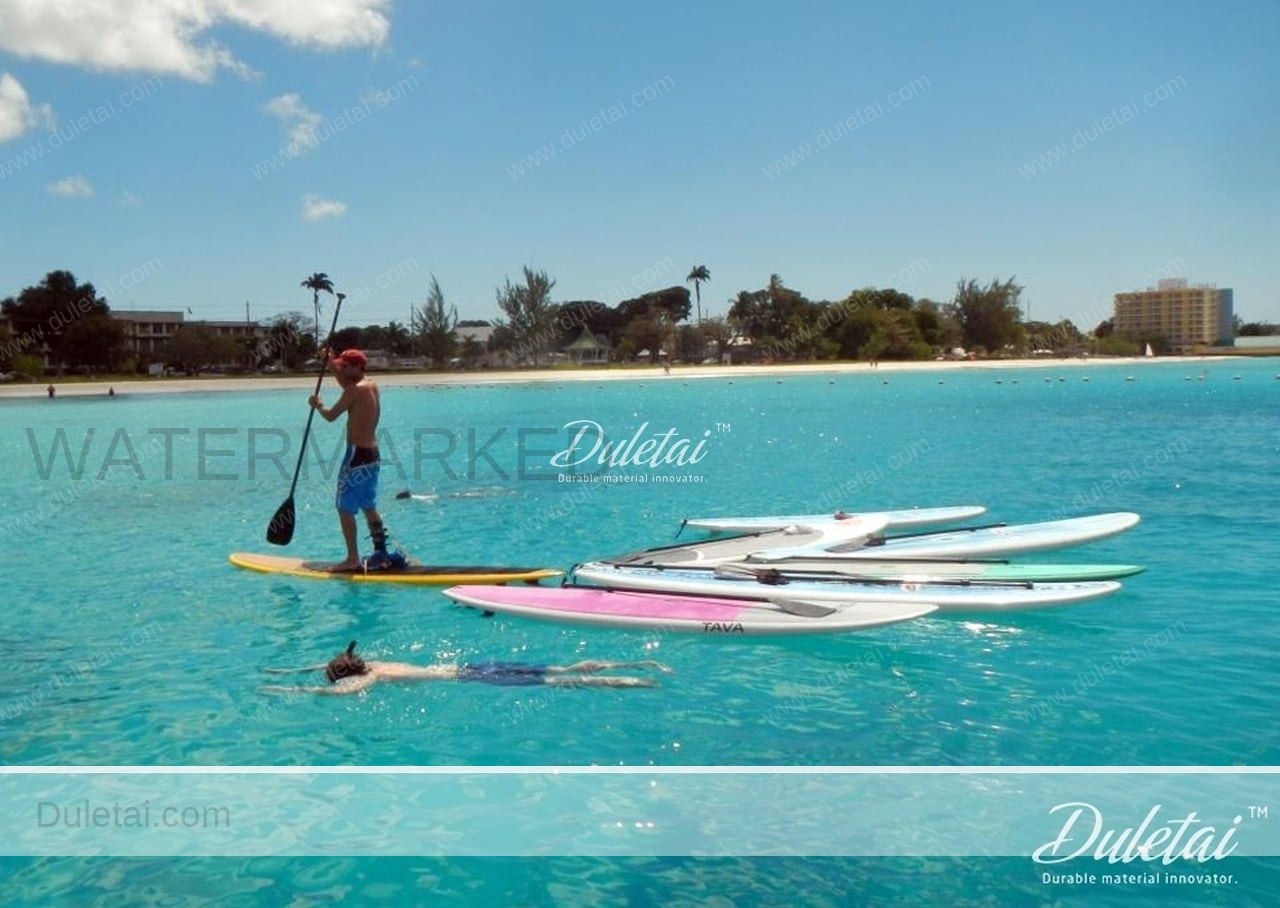 More details about custom built projects and dropstitch finished products division please visit: