Description
Hits: 1117
Frontlit flex banner is ideal for inkjet ink and a vivid color of the printing. The weakness of Frontlit flex banner is that the peeling strength is not as good as coated banners, but its production and equipment costs are low, so it's cost is much cheaper than coated banner. With the rapid increasing of large format printing, this kind of laminated frontlit banner is becoming more and more popular in global market, has own more than 80% market in the world.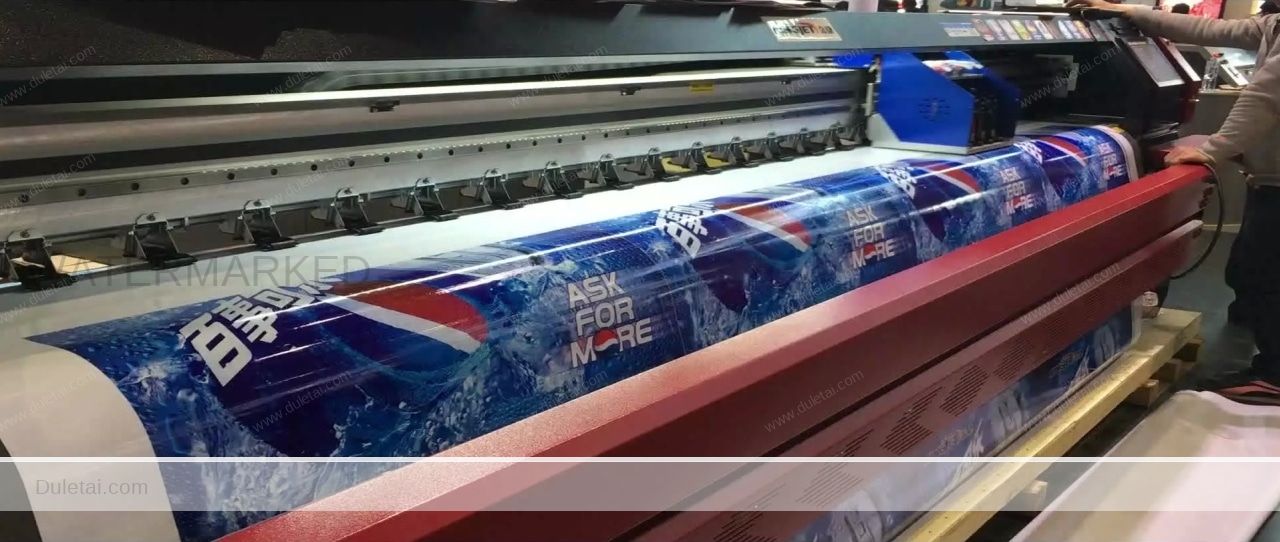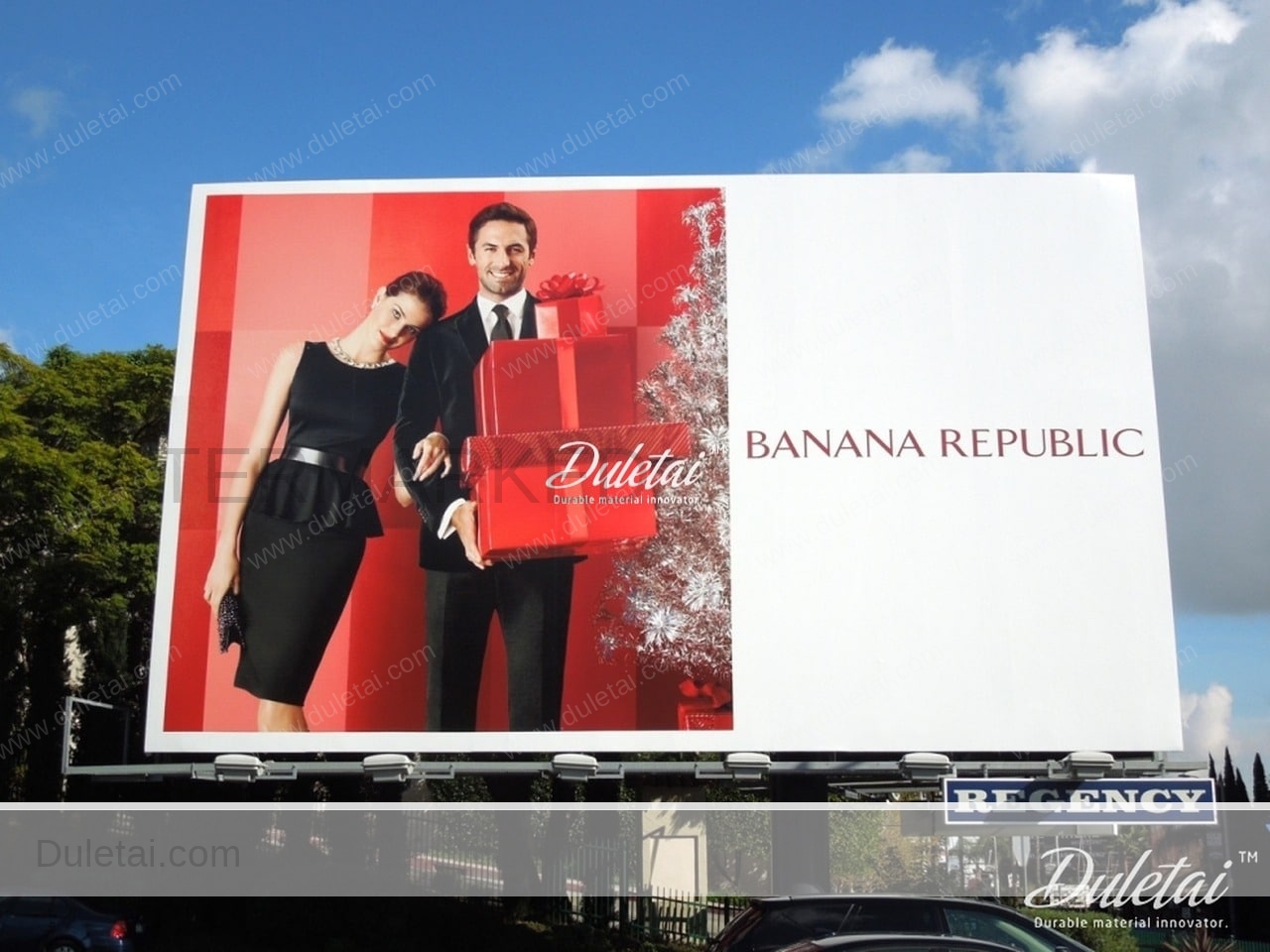 Frontlit flex banner specifications:
Material: PVC + High Tenacity Polyester Yarn
Weight: 340g~~~ 850g
Width: 1.02~~~5.0M
Surface: glossy and matt
Length: 47~100M
Packing: Craft paper packing / Craft paper + hard tube packing
For different requirements there are various types of flex banner:
Hot laminated flex banner with super smooth surface and super glossy;
Cold laminated flex banner is not as glossy as hot laminated, but it's stronger.
Also for the type 500D*500D, 9*9, we can make high yarn ( strong yarn) & common yarn.
Popular frontlit laminated banner types as below:
Frontlit flex banner
Frontlit
Glossy/Matte
200D*300D 18*12
340gsm
1.02~5.10m
Frontlit
Glossy/Matte
300D*500D 18*12
440gsm
1.02~5.10m
Frontlit
Glossy/Matte
300D*500D 18*12
380gsm
1.02~5.10m
Frontlit
Glossy/Matte
500d*500D 9*9
240gsm
1.02~5.10m
Frontlit
Glossy/Matte
500d*500D 9*9
280gsm
1.02~5.10m
Frontlit
Glossy/Matte
500d*500D 9*9
440gsm
1.02~5.10m
Frontlit
Glossy/Matte
1000D*1000D 9*9
450gsm
1.02~5.10m
Frontlit flex banner advantages:
Excellently compatible with various Solvent based digital printers.
Perfect printing impression with stable ink absorption and faster drying ability.
Favorable chemical stability, physical strength and elasticity, easy to operate
Anti-UV, Anti-Cold and Flame Retardant(FR) are available.
Customization(any size, weight , color and thickness) is available
Weather resistant(UV,rain, typhoon and frost)
Frontlit flex banner applications:
Large format Billboard
Display(Indoor & Outdoor)
Promotional Banners
Building signage
Exhibition booth decoration
Products » Digital Printing Material » PVC Flex Banner »