Hits: 303
Drop stitch fabric manufacturer value-added services means thanks to the industry chain in our area, we can make all kinds of finished products with our drop stitch fabric according to customer's request. Customer can provide design then we do the rest. We have the experience and capability to make all kinds of readymade inflatable items professionally.
It's a pretty amazing material we're using to build SUP Boards, our inflatable drift boats, and the Fishing Watercraft. Other uses for the technology have been floating docks, high-pressure rescue lifting bags and airplane wings! This material lets us build inflatables with flat surfaces that can be inflated to rock-hard rigidity. You get hard-shell performance along with the easy transportation and storage of an inflatable. What makes this possible? Tens of thousands of fine threads.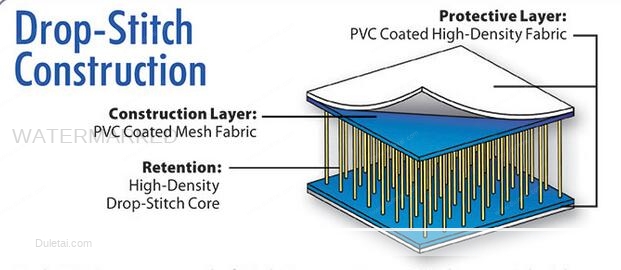 Drop Stitch material is made into a very light-weight inflatable product that can create inflatable structures and components with very high stiffness that have properties of common, but bulky, structural materials.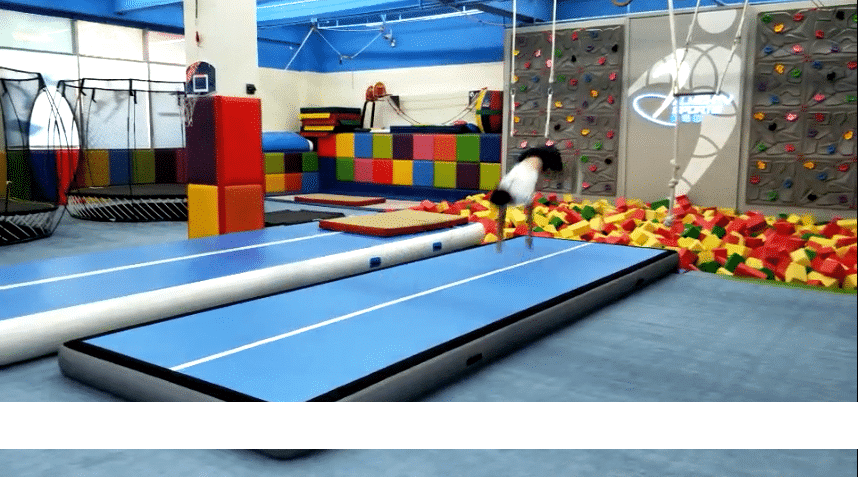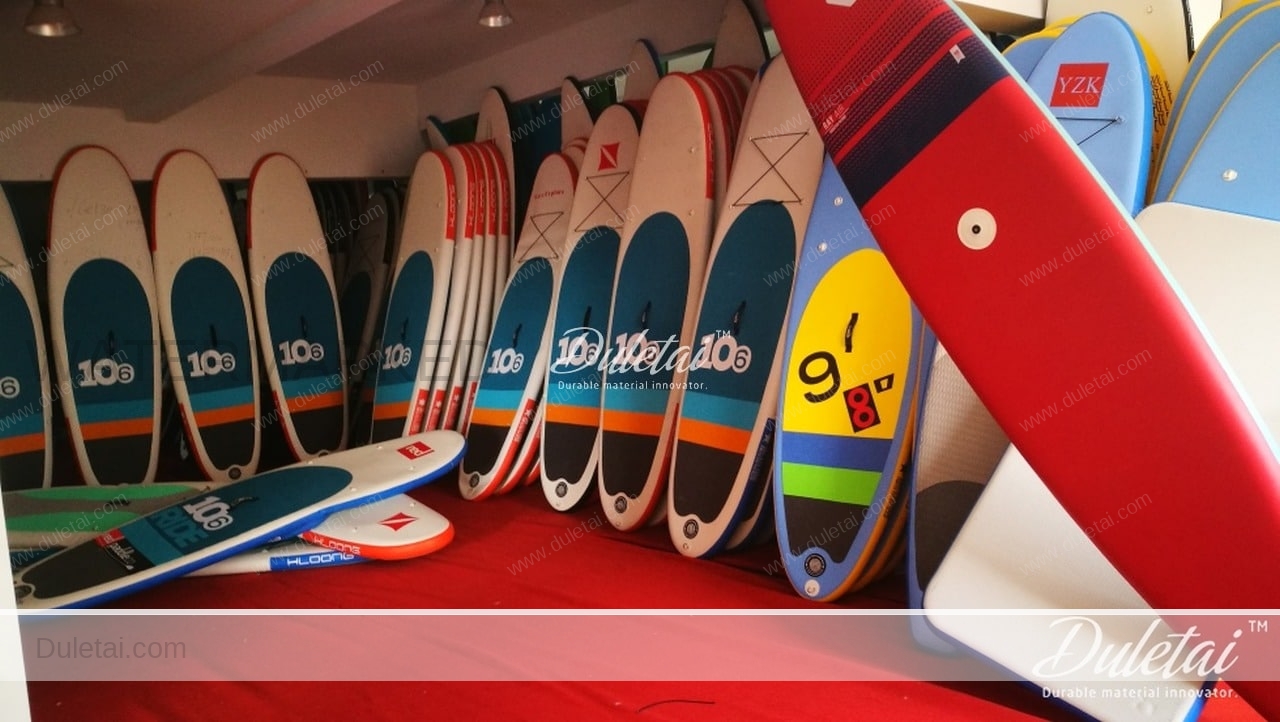 More details about custom built projects and dropstitch finished products division please visit: