Description
Hits: 112
Backlit film is a lightweight, stretchable soft with outstanding optical properties for LED light diffusion, it is easy to machine and thermoform into complex shapes . LEDs can be particularly challenging for lighting designers since LEDs create "hot spots" of focused light that can detract from the visual appeal of a fixture. Our led light box film are engineered to diffuse LED hot spots without sacrificing light transmission. These characteristics make them good choices for lighting applications, particularly for advertising LED box where strength, durability, and light weight are required. Other lighting applications these materials work well in are: lighting fixtures, commercial lighting, sconces, retail merchandising, menu boards, jewelry cases, lenses.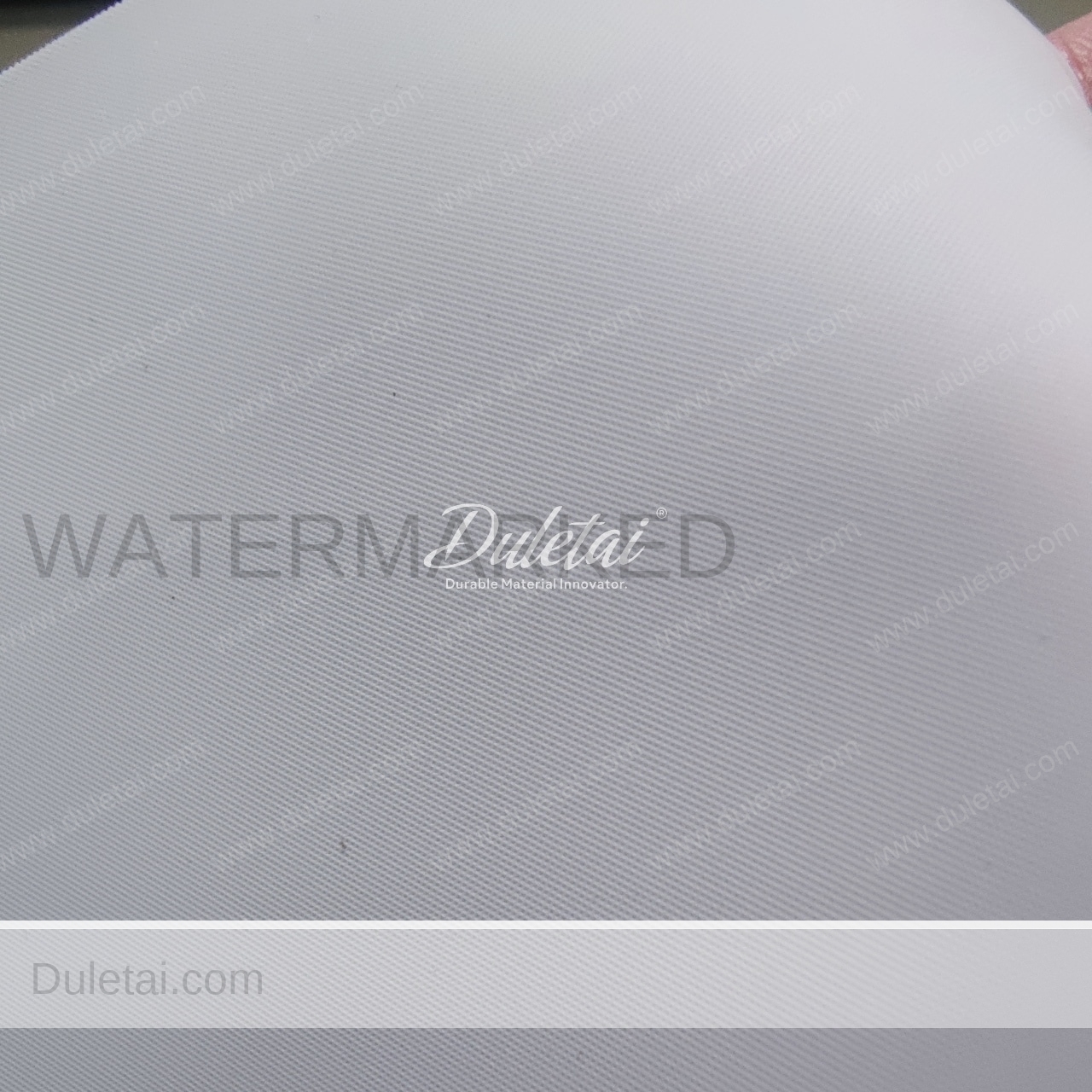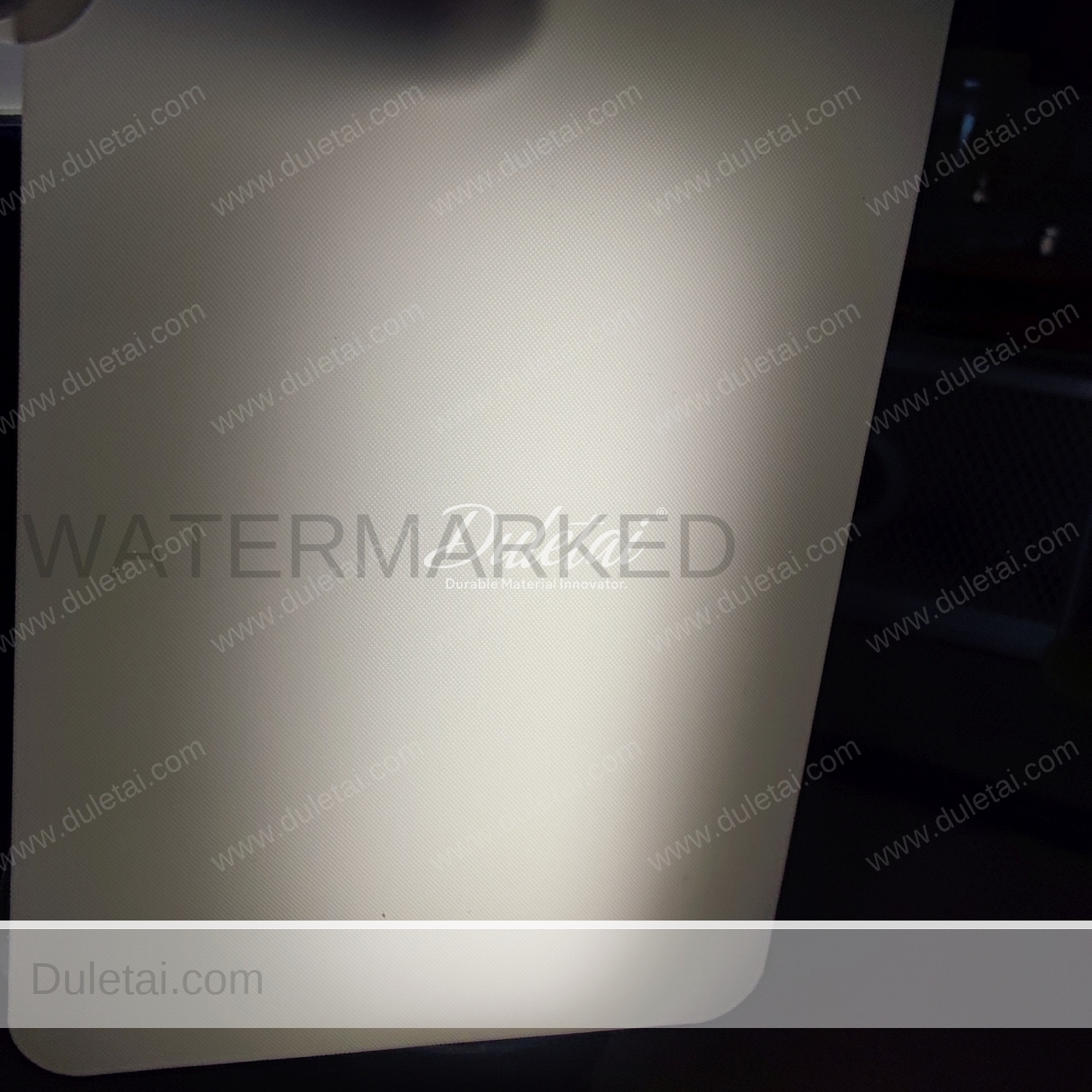 Backlit film specifications:
LED box film | DuraFlex DLT-3108

Structure:

Single layer 100% PVC

Softness:

48p

Max width:

5.0m

Thickness:

0.25mm

Transparency:

57.5%

Stretching MPa:

Vertical ≥13 / Horizontal ≥13

Breaking%:

Vertical ≥200 / Horizontal ≥200

Right-angle tear strength 

KN/M:

Vertical ≥45 / Horizontal ≥45

Printable:

Solvent/Eco-solvent/UV/Latex

Flame retardent:

B1, ASTM, BSSTANDARD476 PART 7 CLASS IY

Meter per roll:

100m
Backlit film features:
Energy saving

Anti-bacterial

Totally waterproof

Light weight

Flexible
Backlit film applications:

Airport
The expanded size of the LED banner light box is one of its unique features, allowing it to do large advertisements in larger spaces such as airports, shopping malls and even showrooms. 
Pedestrian Street
LED banner light boxes can also be put on the street. Because of its modern appearance and characteristics, it will modernize the appearance of the street. 
Bus stop
LED banner light box is widely used as an advertising tool in the West. LED banner light box is very suitable for its outdoor functions and features. 
Aisle
The LED banner light box is suitable for placing on the sidewalk as an advertising tool. 
Overpass
The ordinary billboard hanging from the Flyover can be replaced with a LED banner light box because it looks more modern.