Description
Hits: 1355
Air mattress commonly referred to as an air bed or sleeping pad, they are literally a PVC blow up mattress which is filled with air instead of memory foam, latex or springs. They could be low profile, raised (also known as double high), or placed on a stand. Some even come with legs. There are different ways of inflating them but usually its with an electrical powered pump or something similar. Air mattress made by a special material called "Drop stitch fabric" Strengthening by "Dual Layers" on top and bottom of the air mattress. Numbers of polyester fibers stitched from top to bottom inside. Merits of easy installation, convenient storage, and excellent mobility. Available to manufacture custom-made designs and sizes.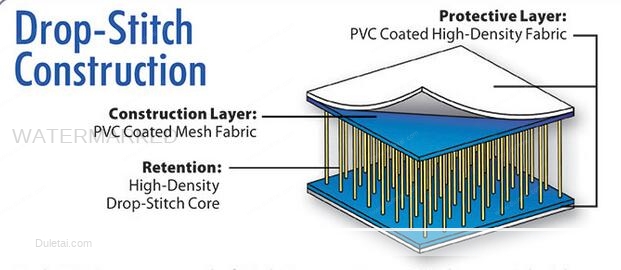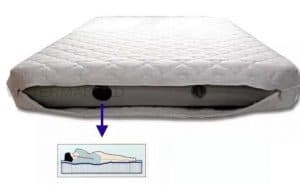 Drop Stitch material is made into a very light-weight inflatable product that can create inflatable structures and components with very high stiffness that have properties of common, but bulky, structural materials.
Air mattress can adjust according to the human body curve, some people prefer to sleep on air mattresses because of the advantages they have such as adjustable comfort levels which is great for back pain relief. And it's water proof surface make it easy to clean, and more, the air mattress can fold when the bed backrest rises , perfect for healthcare and hospital mattress applications.
More details about custom built projects and dropstitch finished products division please visit: