Pearl textile  is PU coated pvc free textile, it can be considered as a higher resolution 3P fabric, the difference is base fabric. The density of the base fabric is higher than 3P fabric. And this fabric is heavier and stronger.  Pearl textile is coated with imported water based PU coating, compare with traditional flex banner what contain plasticizer, our PU coating is toxic free, smell less, enviromental printing media. And the feature of PU coating -25℃ tolerance fixed the PVC material tearing in cold weather problem.
Construction: Pearl textile backlit
Weight: 180gsm
Thickness: 0.22mm
Denier: 300*300
Thread cout: 60 x 60
Note: This technical data sheet, is not legal binding and is based on average results from currentproduction. Unless otherwise stated, values cannot be considered as minimum to be saitisfied.
Purchaser is fully responsible for determining the product suitability for its intended application.Technical details are subject to change without prior notice, so please contact our technical
service for any additional information you may require.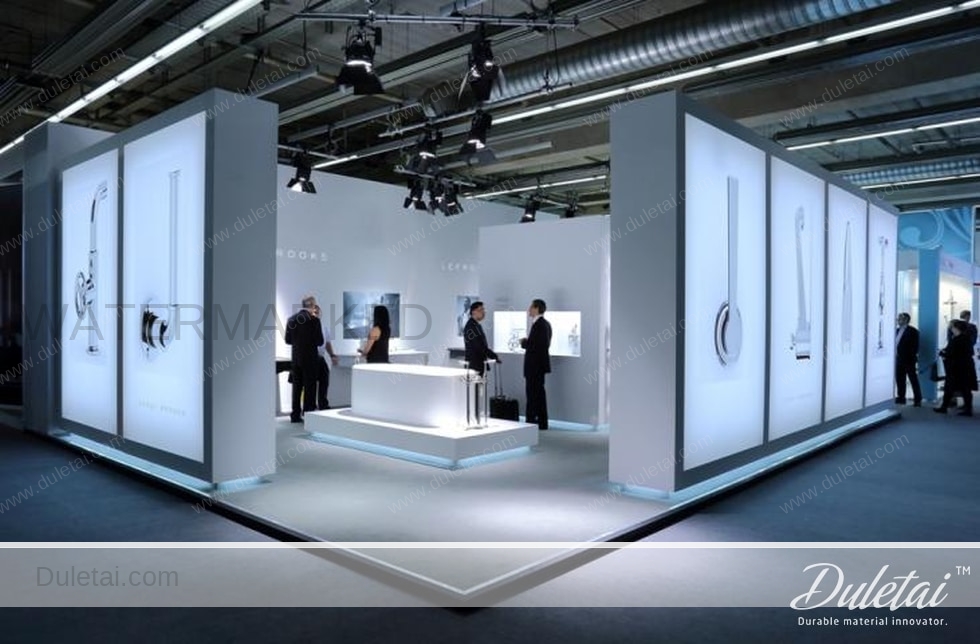 Pearl textile features
Laminated and Coated Technology.
Different colors are available
Outstanding tearing strength, hight tear strength
Flame retardant character.(optional)
Anti ultraviolet treatment(UV).(optional)
Surface treatment (optional).
Pearl glossy looking, good color, HDR feeling
High density like silk, light weight.
Pearl textile applications
Advertisment posters of watches, jewelry, cosmetics, digital, clothing, luxury goods and other industries.